7 questions to ask yourself about your current company.
Making a move is a big decision both professionally and personally. Since you landed here, chances are you may not be truly happy with your job. Take a good honest look at your current situation by asking yourself these 7 questions. You may be surprised.
Does your current company offer in-house underwriting?
Assurance Financial offers an end-to-end loan solution under one roof for all loan types.
What level of support is currently provided for loan processing?
With Assurance Financial, you are assigned a designated processing partner to support you.
How tough are the company's compliance requirements?
Assurance Financial's compliance department is fully versed on best practices to protect you, yet still encourages active campaigns like social media. We match how you want to build your business.
What is the capitalization of the company?
Assurance Financial does not assume debt to operate. Our loan officers do not need to be concerned month to month with the financial security of the company.
What kind of marketing support do you receive?
Assurance Financial has a full-service in-house marketing team equipped with the latest technology and practices to help drive your success.
Do you have a mentor/coach to guide you in building your business?
Your Branch Manager and Regional Sales Manager are invested and engaged in your success. Also, our CEO is always a phone call away.
What is the commission arrangement?
Assurance Financial is ahead of the curve with putting some of the commission power in your hands. Ask our recruiter about how we structure commission for your success.
Are you really ready for a change?
Making a move is a big decision. Since you landed here, chances are you may not be truly happy. Take our quiz to find out!
Take the 1-Minute Quiz
I feel like I have a franchise without the financial headache. My opinions are valued, and the company is behind me 100%.
Dan Kadar, Branch Manager in Columbia, SC for 7 years NMLS# 302422
Our comp plan is what sets us apart from other companies. There is flexibility with the branch structure, and a great balance between pay and the rates we offer.
Willie Tucker, Branch Manager in Madison, AL for 15 years NMLS# 174340
Assurance is more responsive to the needs of the Loan Officer. Our underwriters look for ways to get loans closed, and our processors make sure we close on time, every time.
Damian Cook, Branch Manager of Atlanta, GA for 10 years NMLS# 203938
We allow our managers to run their branch how they best see fit. Our structure is appealing to winners.
Courtney Henson, Director of Human Resources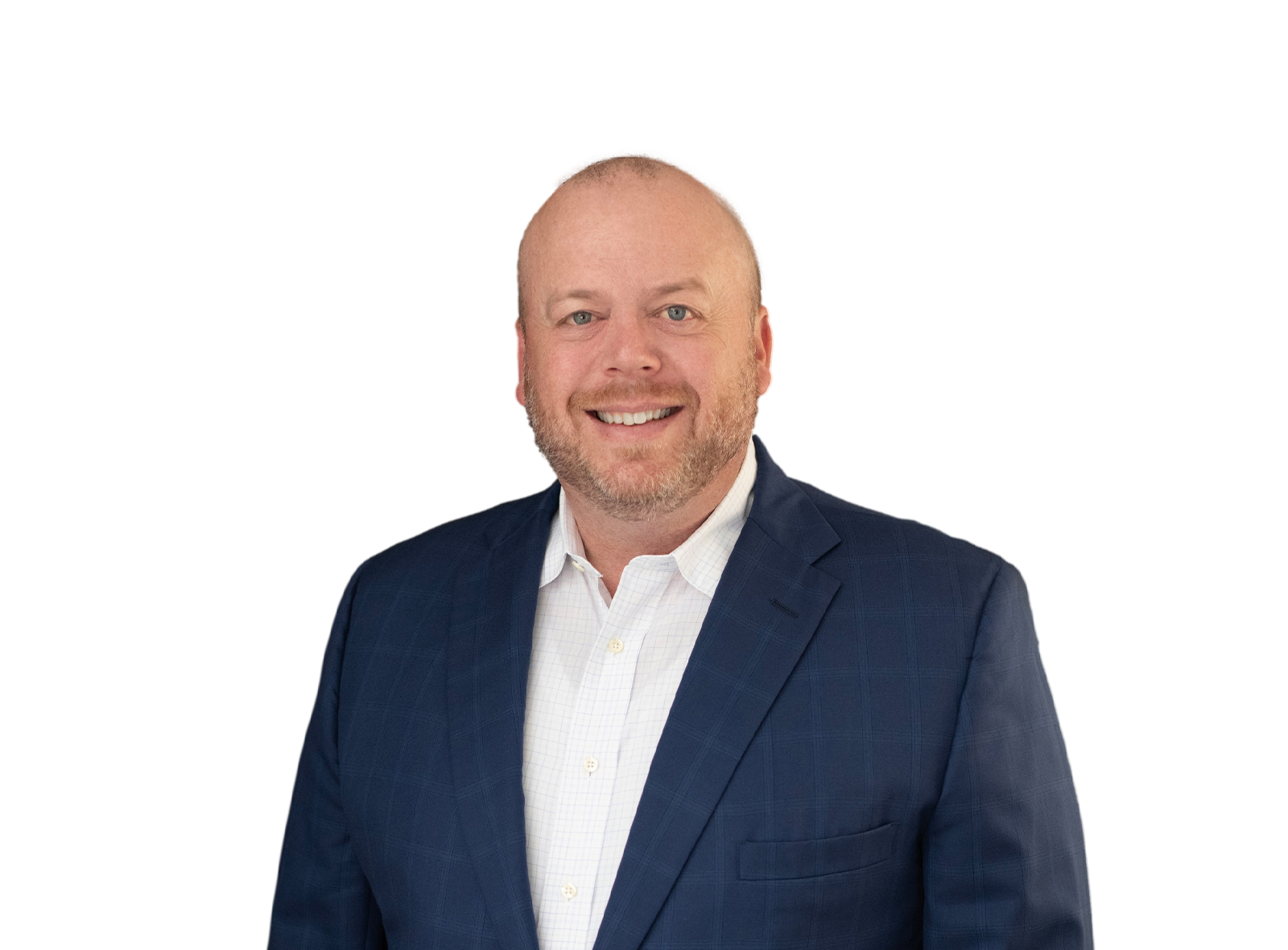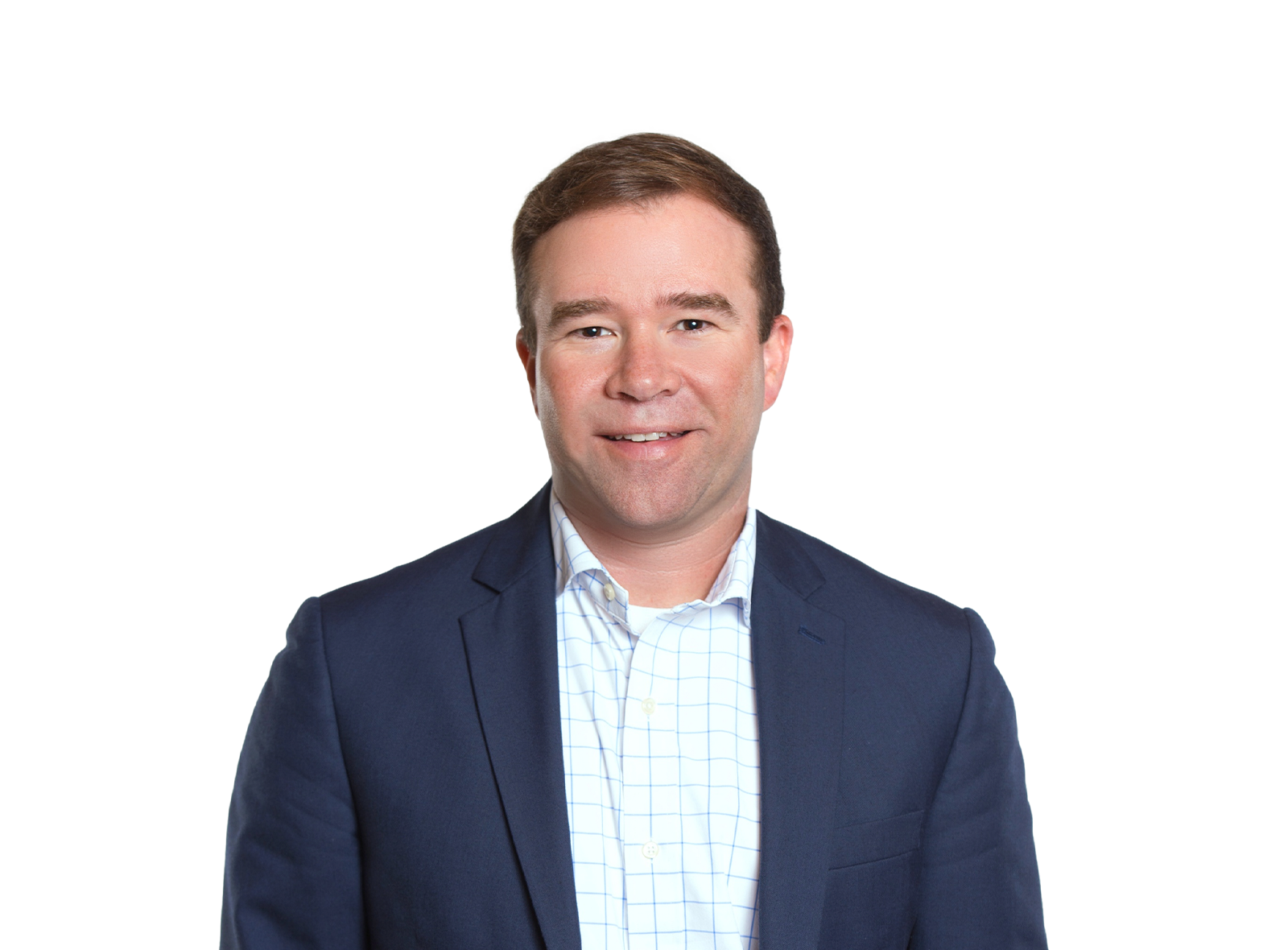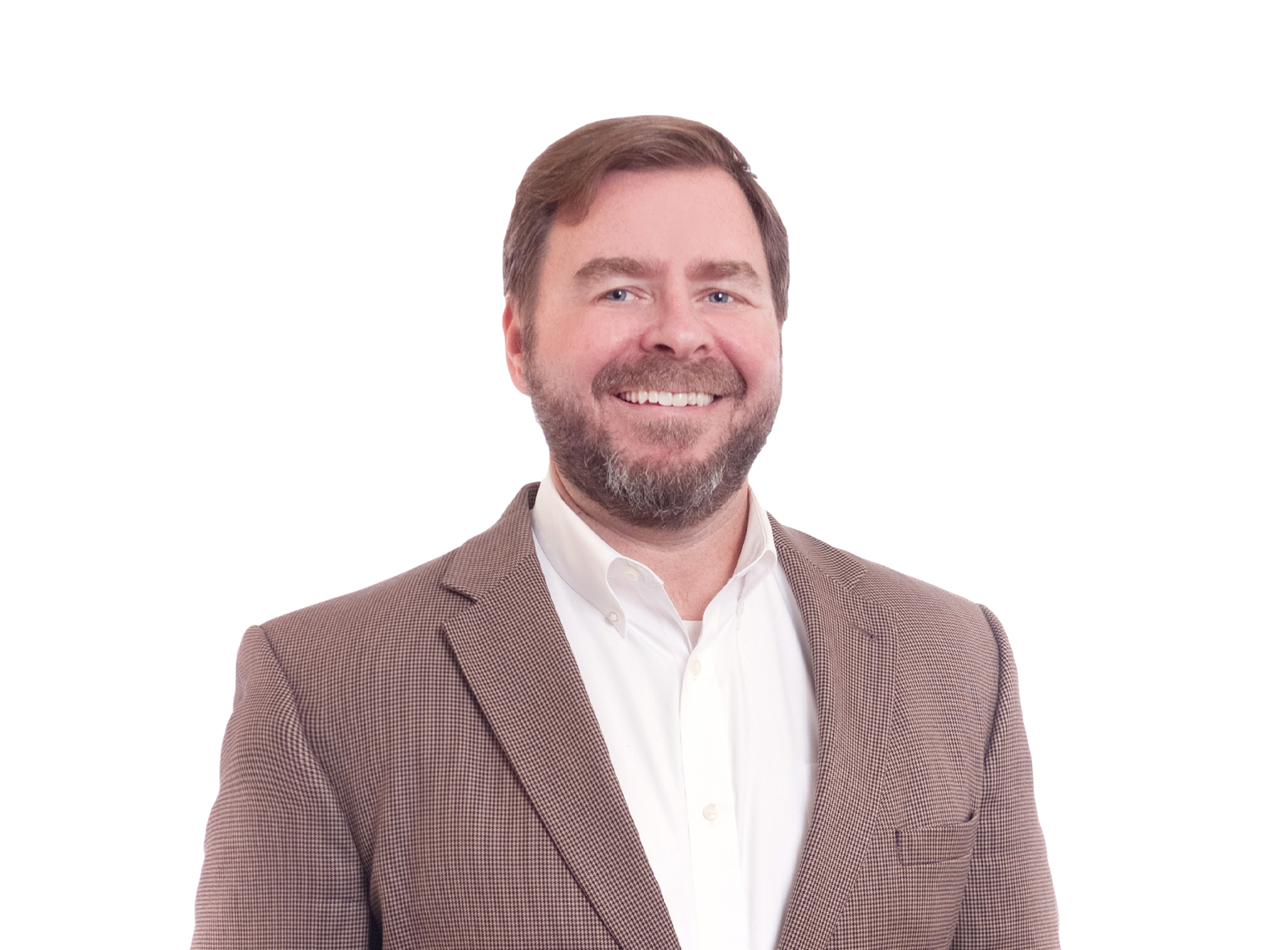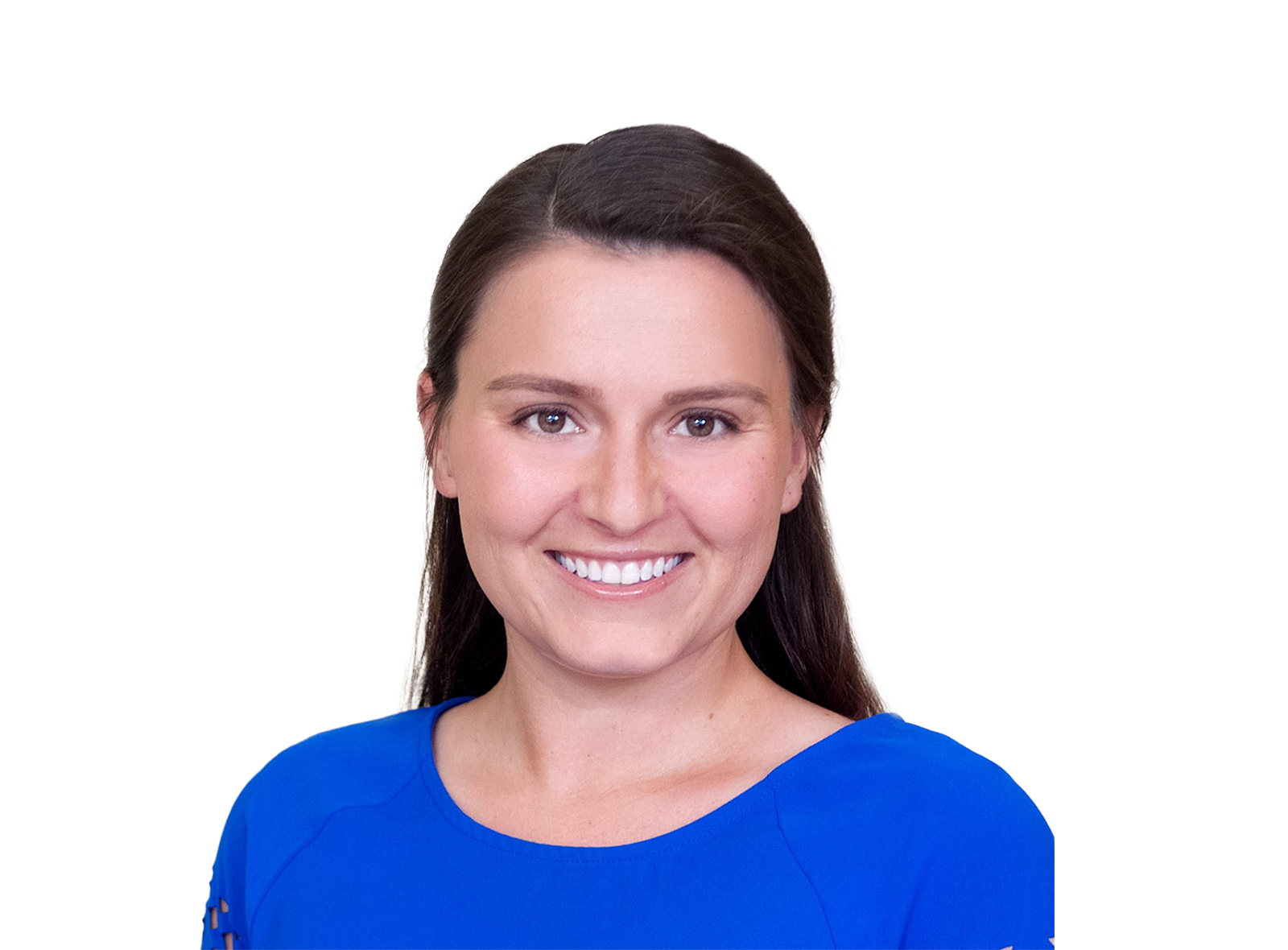 Our Full Suite of Products
First-Time Home Loan
Conventional Loan
Construction Loan
Jumbo Loan
USDA RD Loan
FHA Loan
VA Loan Home Equity Loan Non-QM Loan
technology
At Assurance Financial, the future is now!
We make sure you are equipped with the best technology so you can go to market with confidence.
LEARN MORE
Ready to talk?
Connect with us! We'd love to help you decide if Assurance Financial is the right move for you.