What makes our service stand above
other mortgage companies?
At Assurance Financial, we recognize that high-quality service is achieved through several channels. An expanded product mix, skilled underwriters, and effective marketing are essential to servicing you.
Mortgage loan products are something only we in the mortgage business understand. Borrowers don't care what we call it, they just want to borrow money based on their personal situation. For almost any situation, we offer a mortgage product. Of course, first-time homebuyers, veterans, and investors are well-served here; however, large loans, credit issues, second homes, custom construction, and college student housing are also situations where you can compete for a lending solution.
It's not just about the loans you start, it's about finishing them on time, every time! Welcome to highly-efficient file processing! From entry to closing, your loans are cared for by your personally assigned team. Also, you always have a direct line to our Chief Operating Officer, Steve Ward.
RECORD ANNUAL CLOSED LOANS
Meet our Tech Team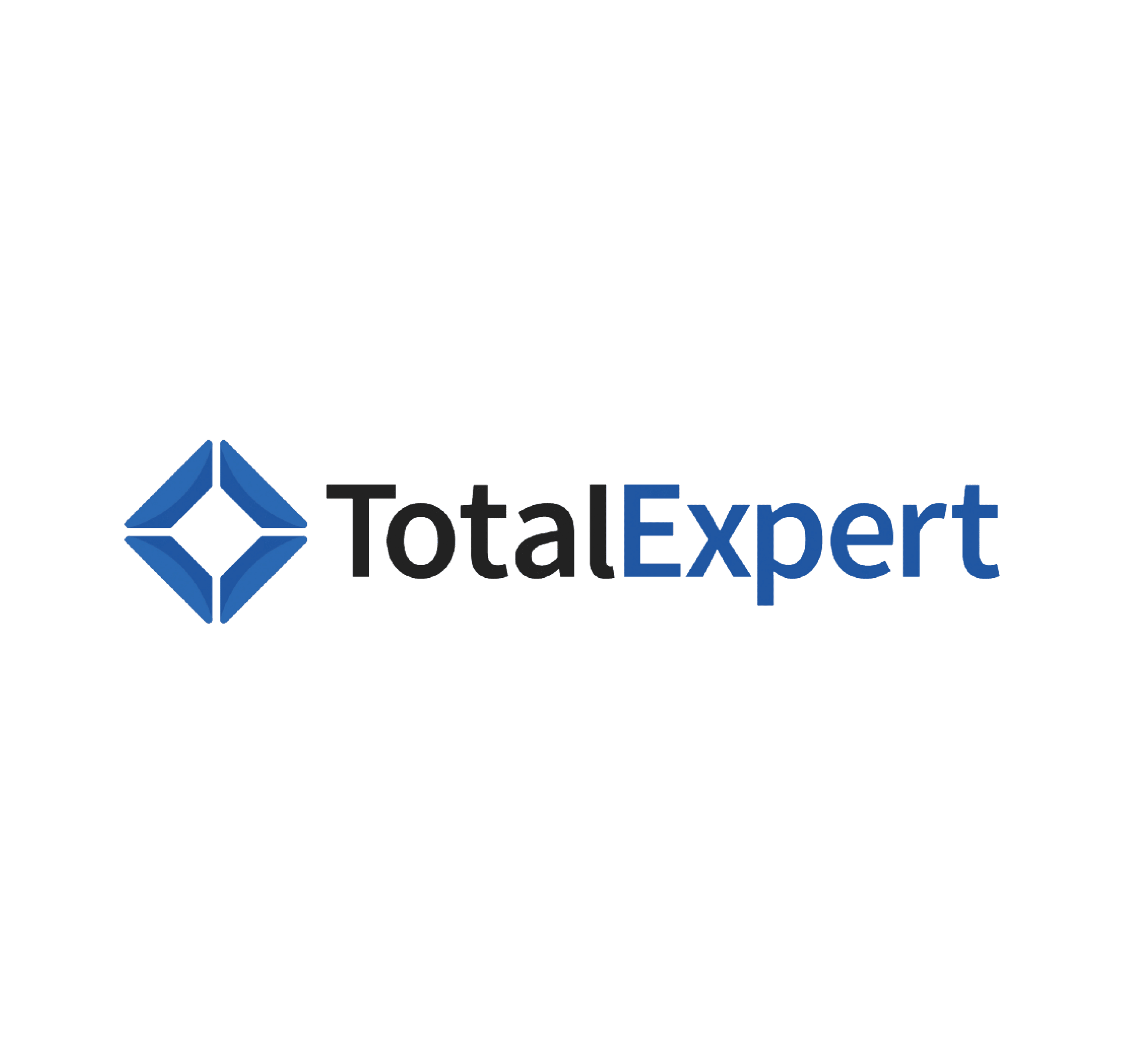 Integrated Marketing CRM
With Total Expert's integrated platform, you can expect automated communications to your past and existing clients, and leads. All with little effort on your part.
Learn More
Easy Digital App
Blend makes lending simpler, faster, and safer. Clients' can apply in about 15 minutes, and you can get to the closing table faster.
Learn More
Service Facts

Fannie Mae & Freddie Mac
Approved Seller/Servicer

Ginnie Mae
Approved Seller

In-House Servicers
For Post-Close Questions
When I started at Assurance, we had an incredible amount of energy to do this differently and do it right.
Steve Ward, COO
I've always had an entrepreneurial mindset.
Kenny Hodges, CEO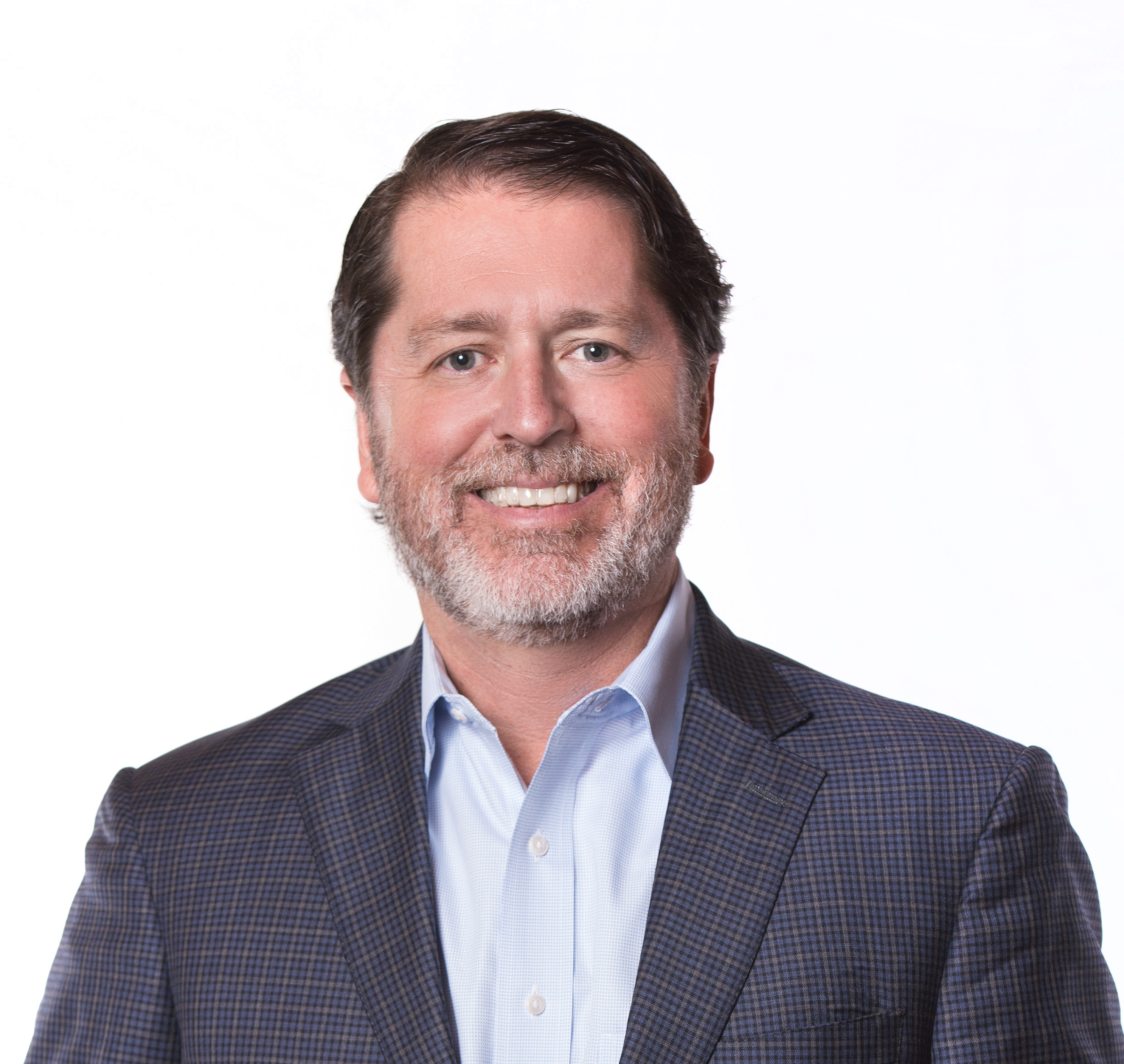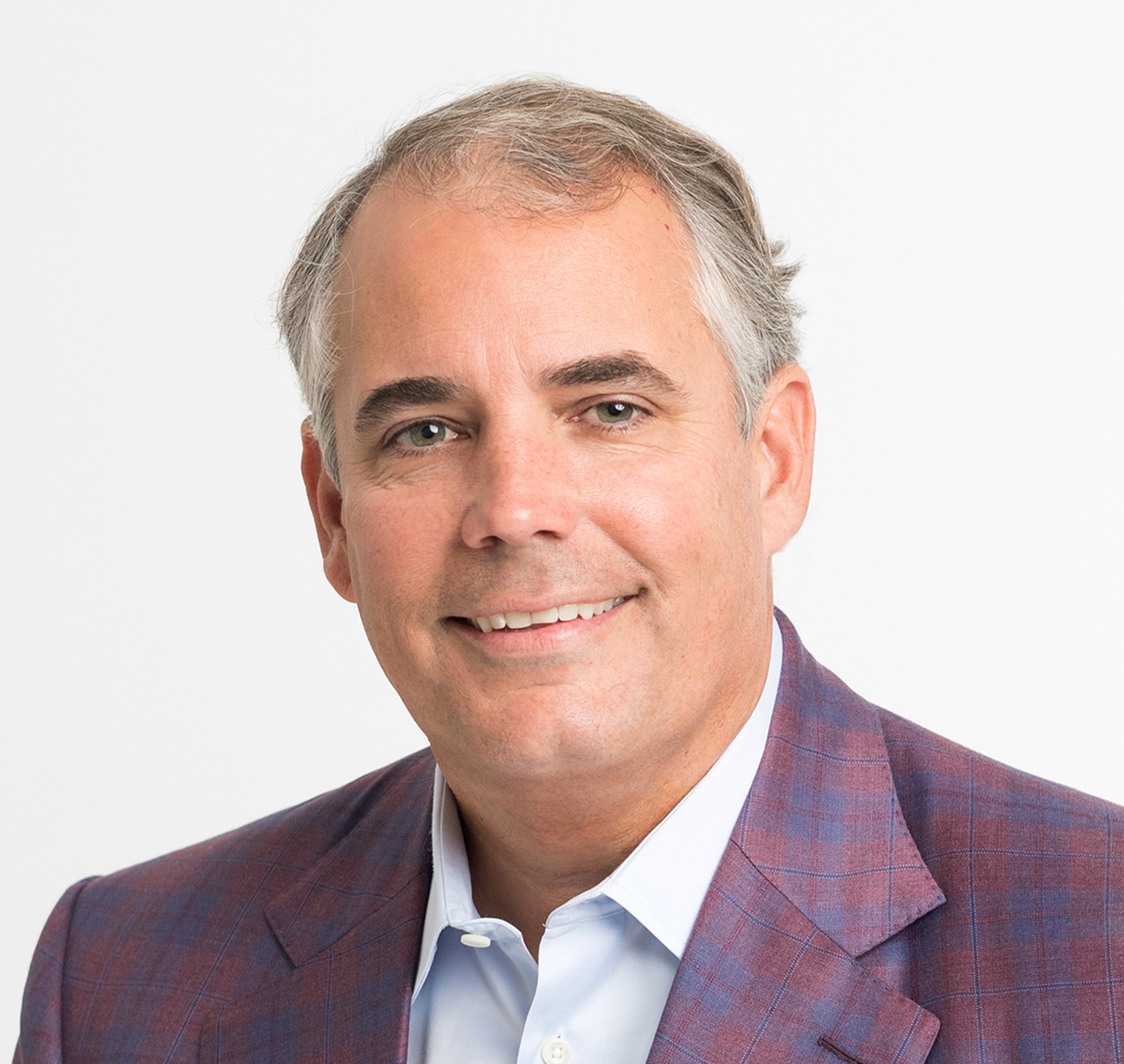 Ready to talk?
Connect with us! We'd love to help you decide if Assurance Financial is the right move for you.