At Assurance Financial, the future is now!
We make sure you are equipped with everything you need to go to market with confidence. Come on board to let us do what we do best, so you can spend all your time doing what you do best: working with partners and clients.

Our advancements have earned Total Expert's 2022 award for "The Tech Trendsetter". This award celebrates high-achieving companies and applauds ingenuity, technology innovation, and customer-centric strategies. Join us to gain access to some of the best sales support and technology in the business!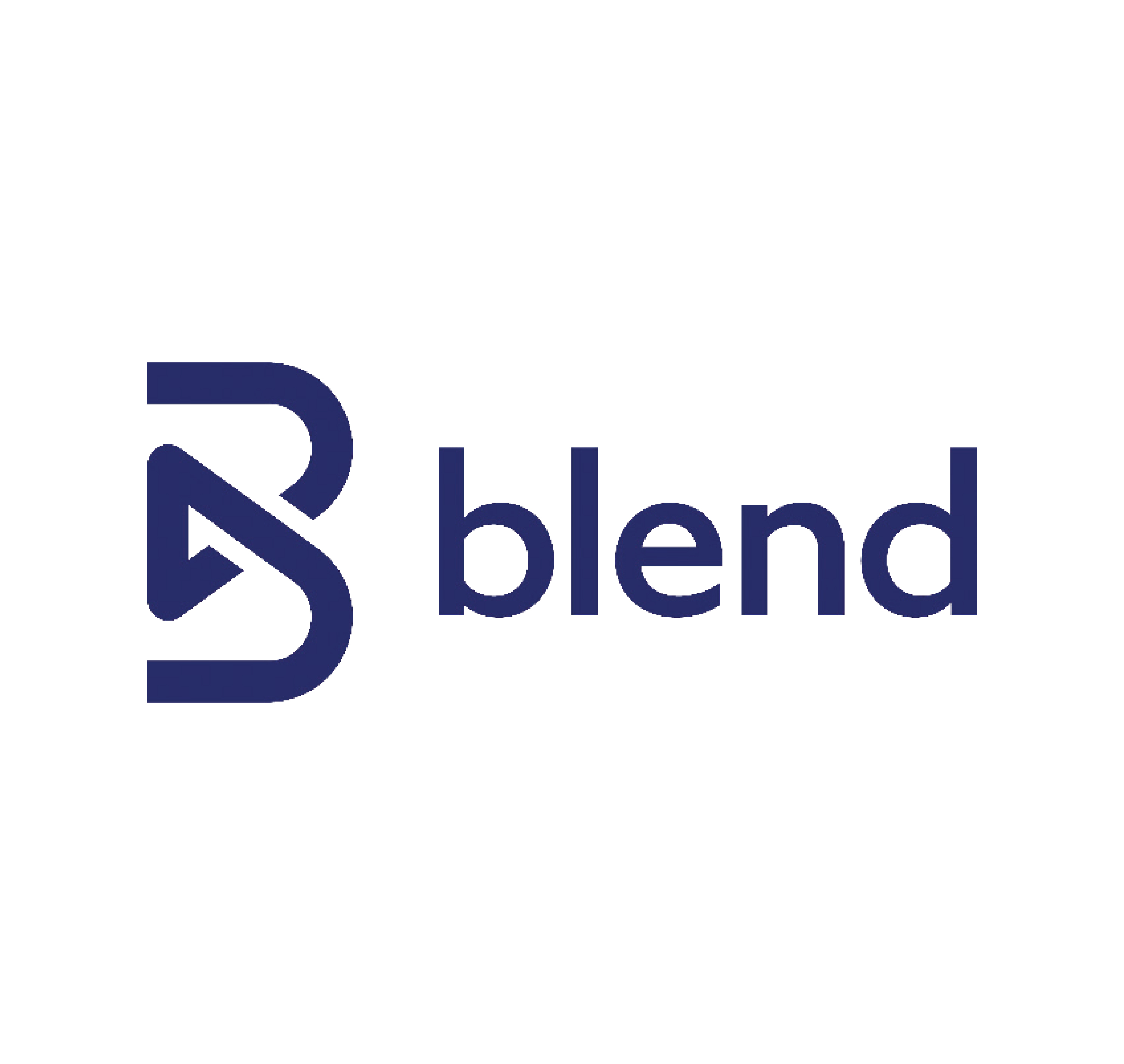 Easy Digital App
Blend makes lending simpler, faster, and safer. Clients' can apply in about 15 minutes, and you can get to the closing table faster.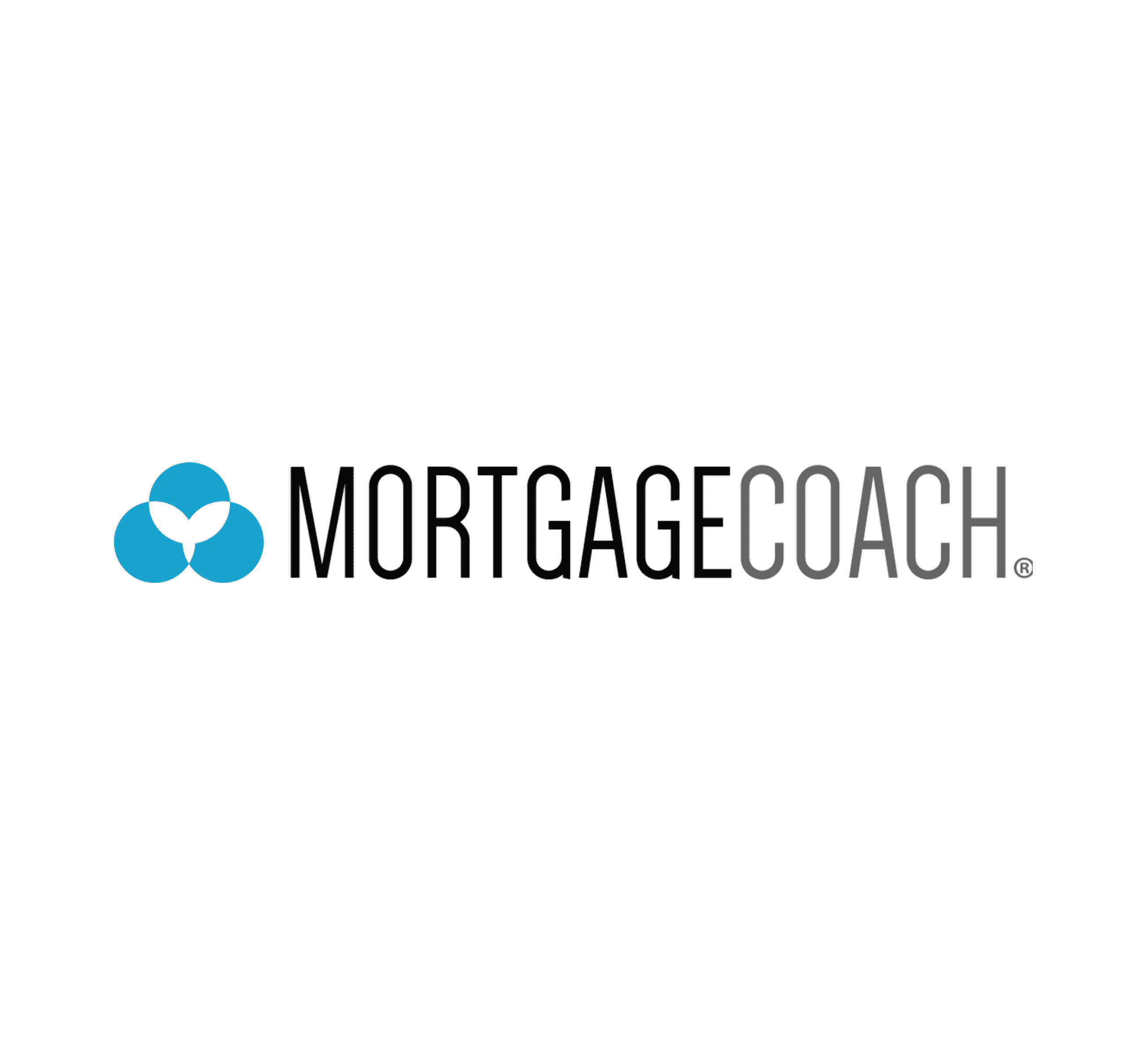 Personalized Customer Service
Mortgage Coach allows you to present personalized loan comparisons and strategies helping you reduce rate shopping, build trust and enable borrowers to make better decisions faster. The ultimate client retention tool!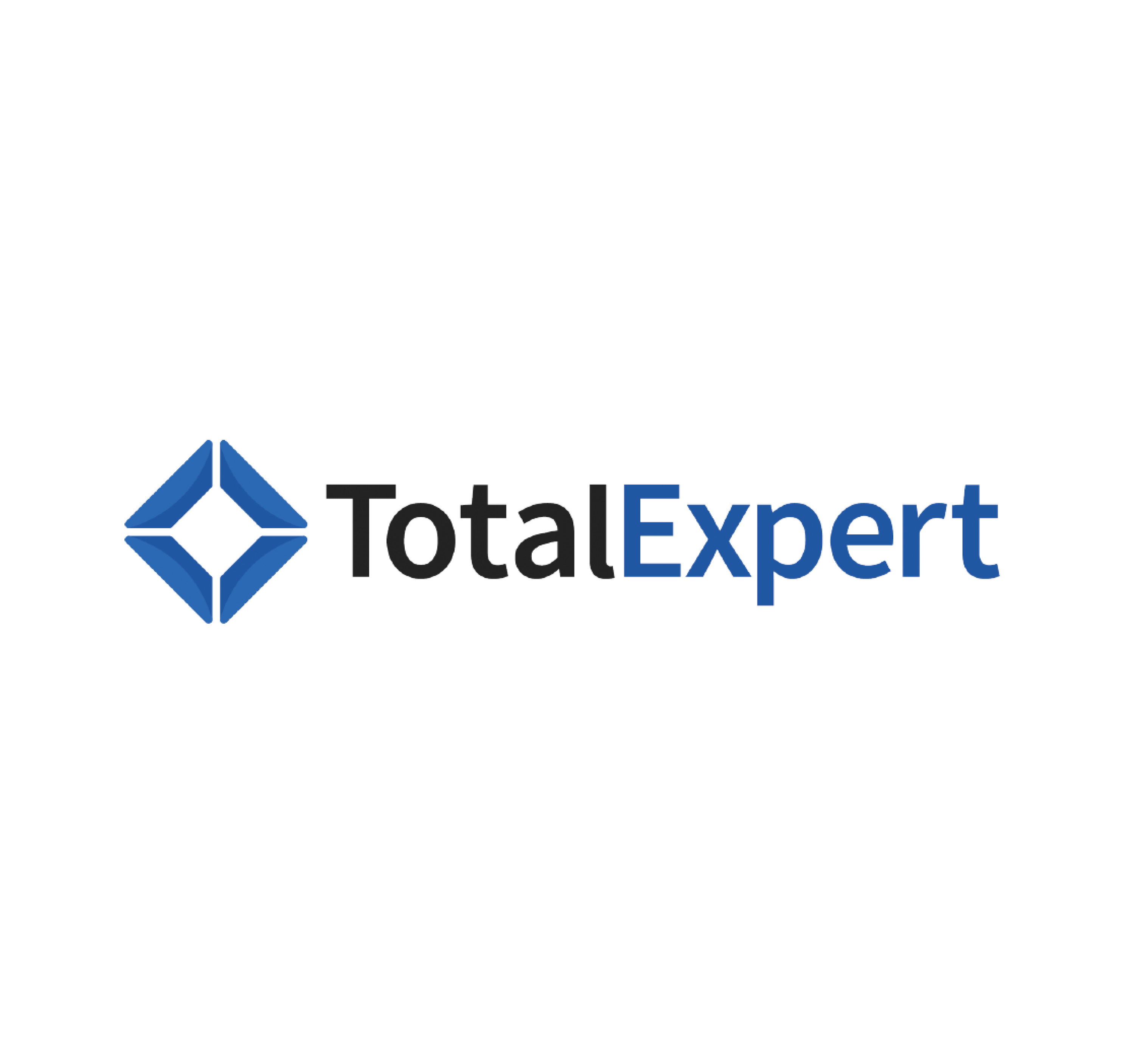 Integrated Marketing CRM
With Total Expert's integrated platform, you can expect automated communications to your past and existing clients, and leads. All with little effort on your part.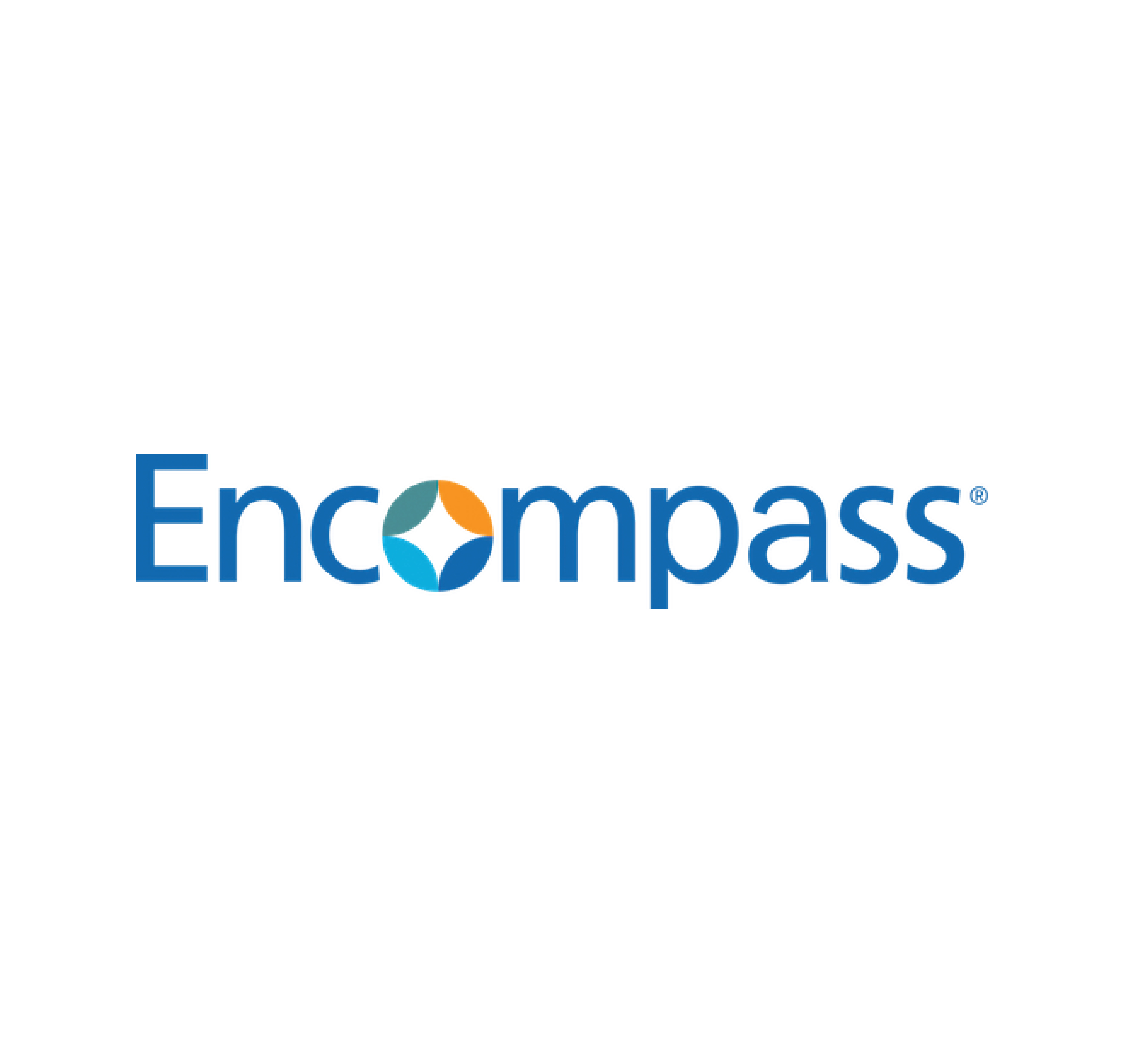 #1 Loan Origination Software
As a leading loan origination software, Encompass allows you and your support team to effectively close loans on time, every time.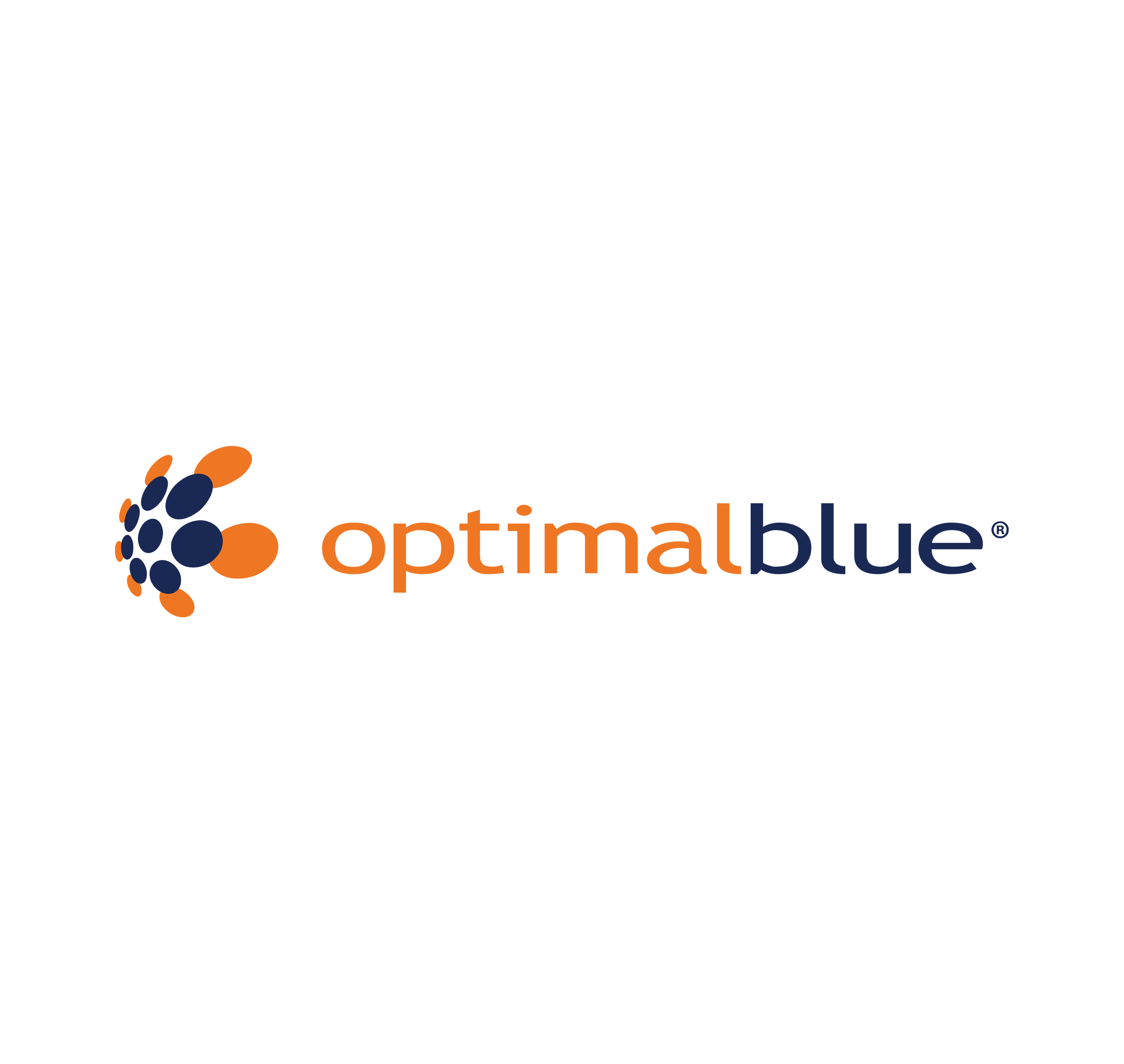 Optimized Pricing Engine
Accurate pricing, lock desk management, and margin management at your fingertips.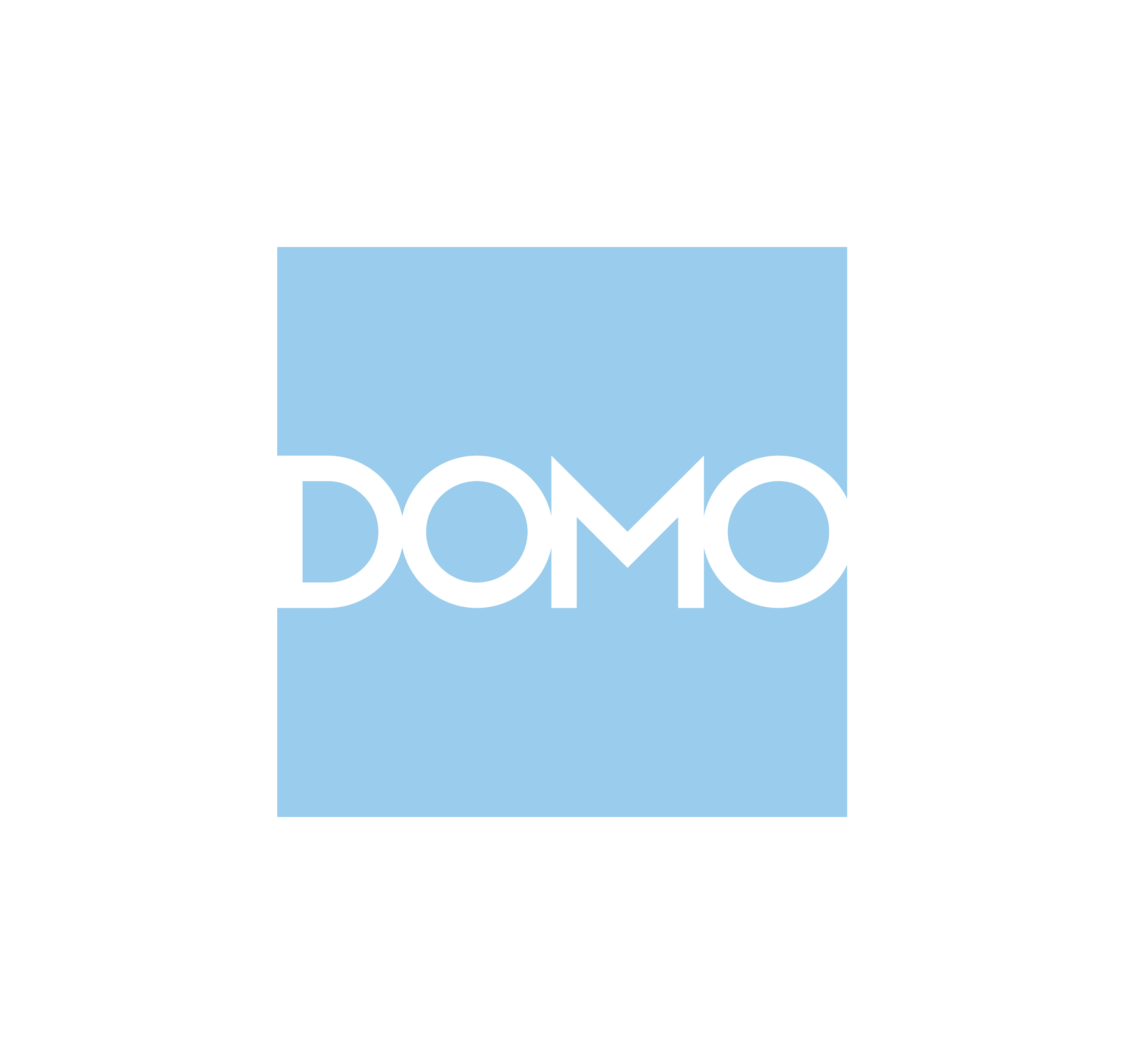 Advanced Analytics
We run a data-driven business at Assurance Financial. With Domo, we can accurately analyze data across every department and technology to optimize our ROI.
Lightning Fast Closings
Your clients can sign most of their documents online before the closing table. Goodbye 2-hour closings!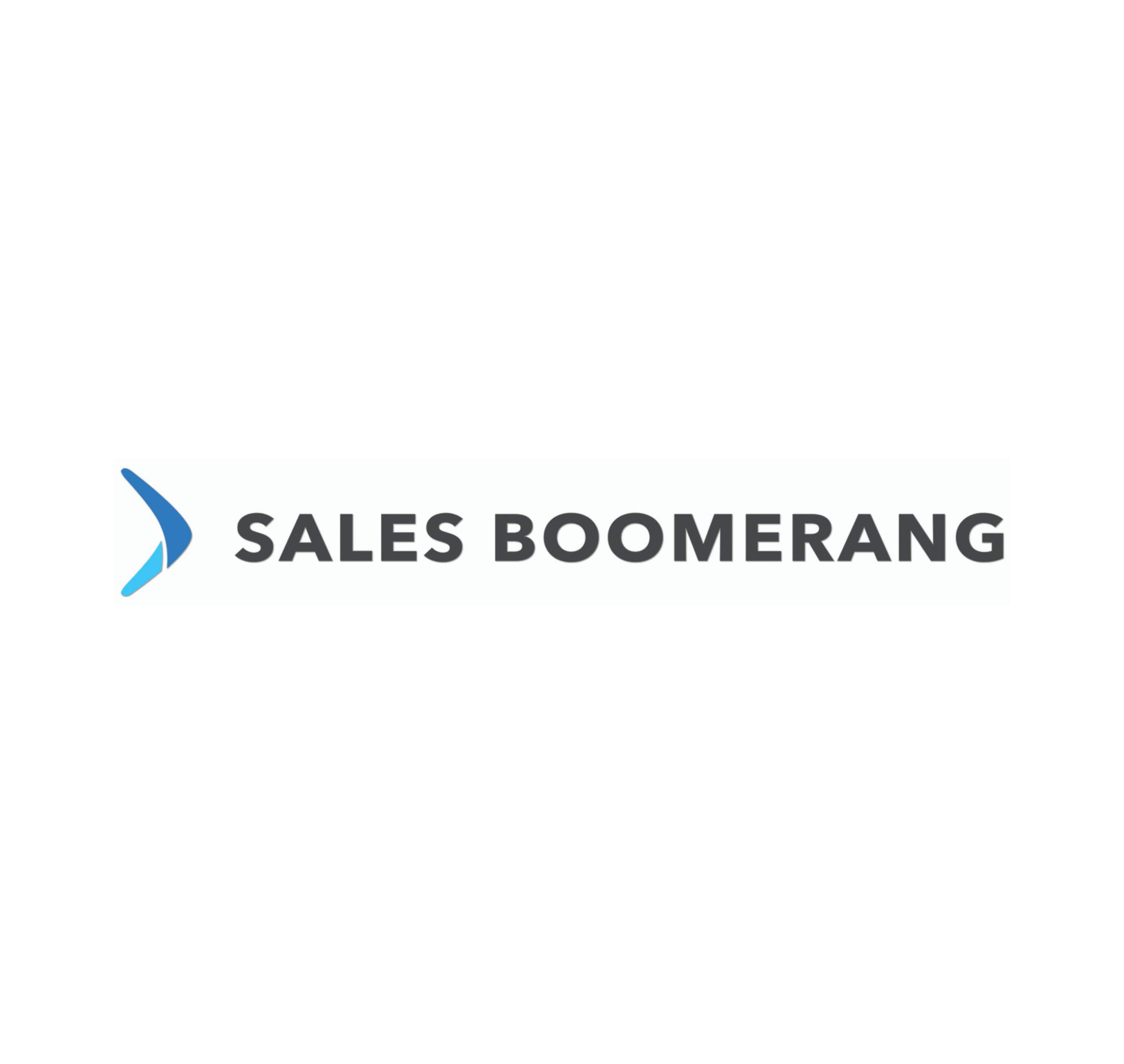 Manage Leads with Ease
Your database is your gold mine. Sales Boomerang makes it easy for you to monitor past client activity through rate watch, credit improvement watch, and more.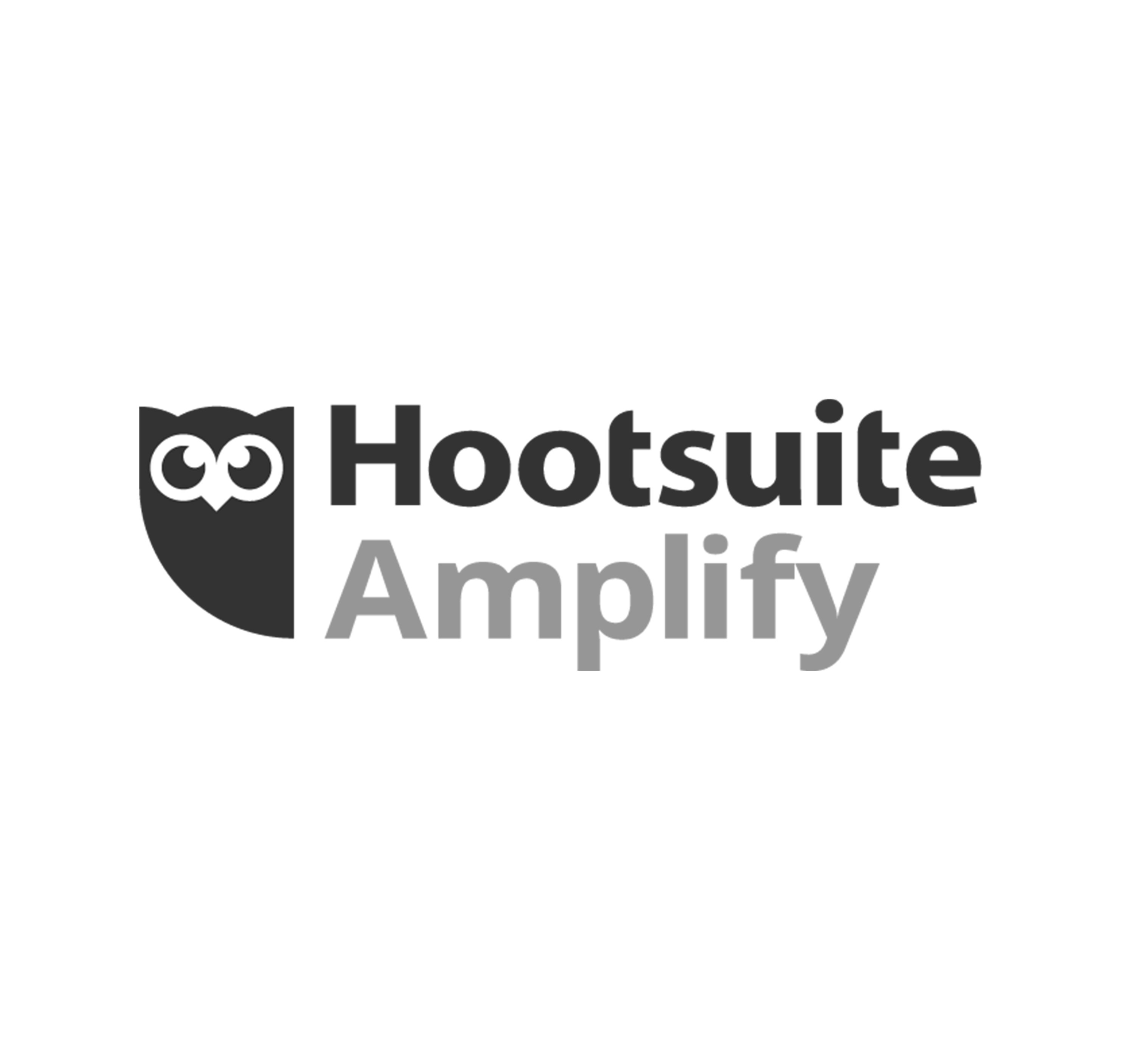 Turn-key Social Media
Don't have time to run your own social media? Hootsuite allows us to post relevant content on your behalf to your business pages. Amplify allows you to post ready-made content in seconds any time of day!
Front and Center Customer Reviews
Do your clients love your service? The world should know! With Experience.com, your great reviews are automatically shared to your social media platforms.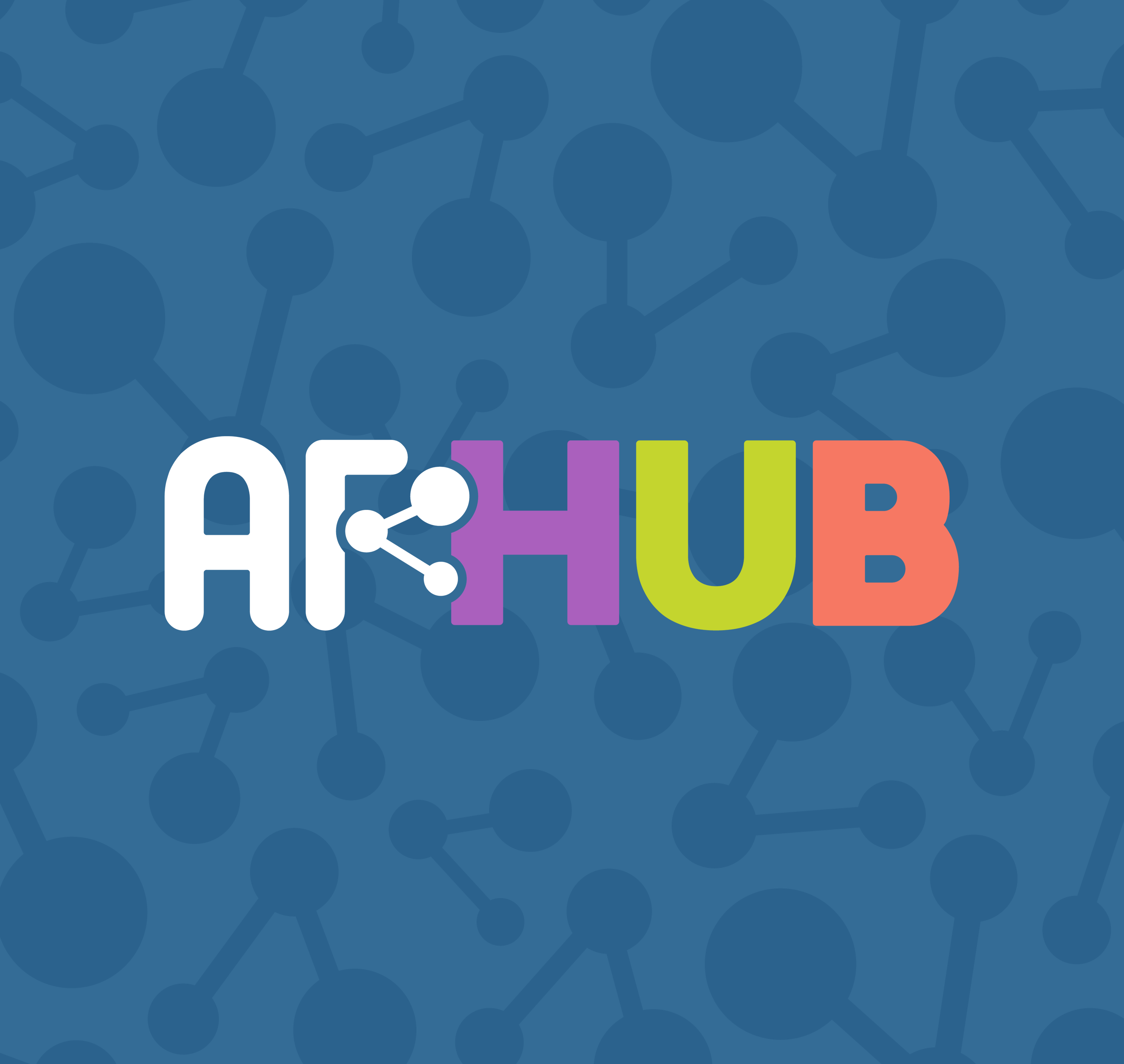 Cutting-Edge Intranet
AF-Hub, our advanced employee intranet, is integrated with the most high-tech help desk and AI technologies on the market. AF-Hub makes our company's internal communication effortless so our sales team can serve their clients better.
Ready to talk?
Connect with us! We'd love to help you decide if Assurance Financial is the right move for you.