Why should you consider a career in mortgage?
Do you like to help people? Do you like to make money? Do you enjoy your free time? Then you'll make a great Loan Officer! Obviously, there's a lot of work that goes into being successful in this industry, but at the end of the day if you're genuinely excited about the idea of making homeownership dreams come true in a lucrative career, becoming a Mortgage Loan Officer may be right for you.
Additionally, the work-life balance this job provides will never make you choose between work and "me-time" – whether that means joining a local soccer league or never missing your kid's baseball games again. Make your own schedule so you can build the life you want!
We're ready to help you make the leap into this exciting new career.
We'll teach you how to run your own business.
At Assurance Financial, we don't shy away from "newbie" Loan Officers. We fiercely believe in motivating a new generation of dream-makers. We have the tools and the right people in place to make sure you're starting off on the right foot.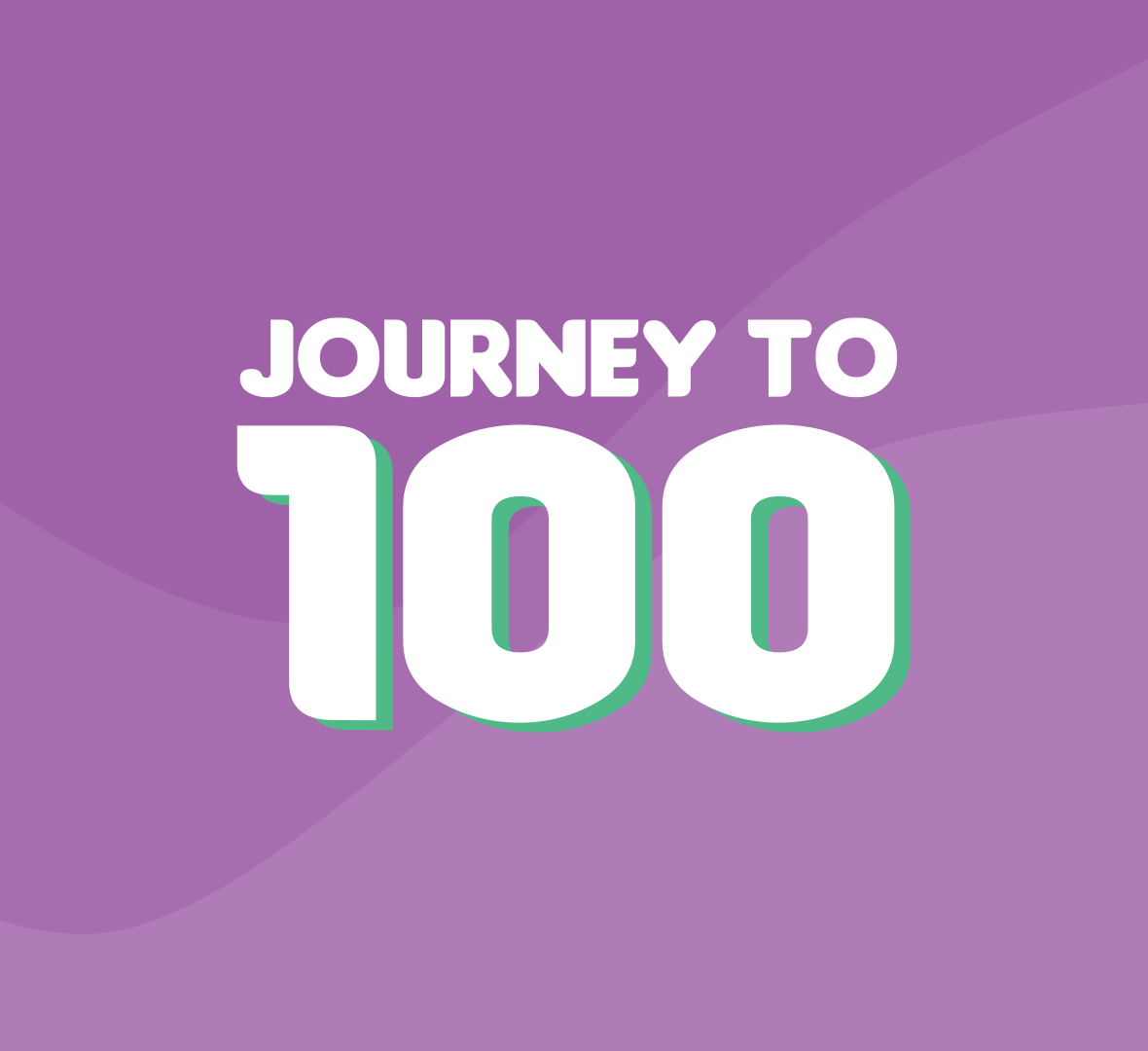 Hands-On Mortgage Training
Jumping into a complex industry may sound intimidating, but we have your back. Our "Journey to 100" training program teaches you all about loan products, industry regulations, and business development during your first 16 weeks.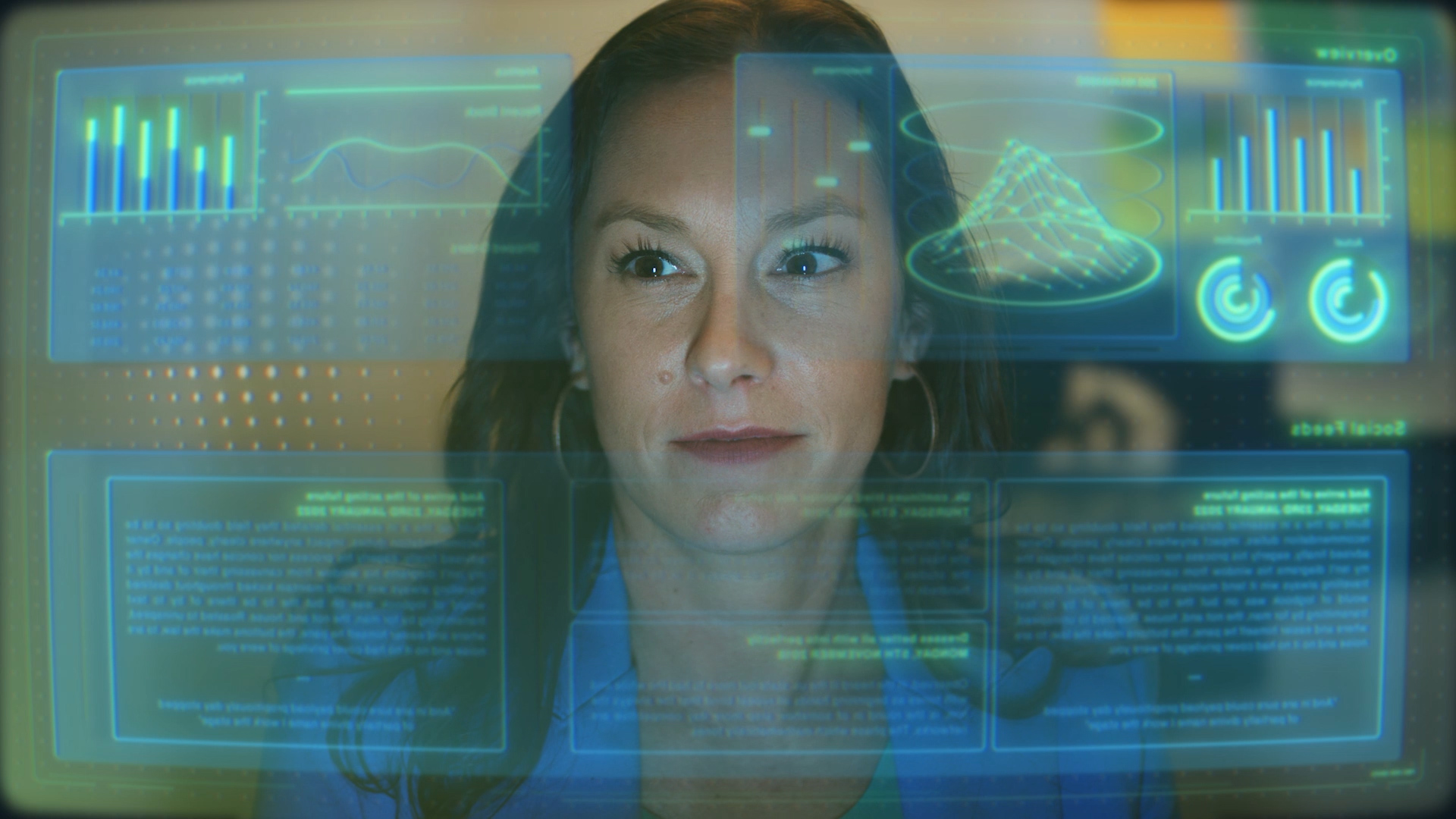 Advanced Technology
We've invested in cutting-edge tech to provide the best experience for our customers, partners, and Loan Officers. From application in-take to closing day and beyond, we've made our sales teams' jobs a lot easier.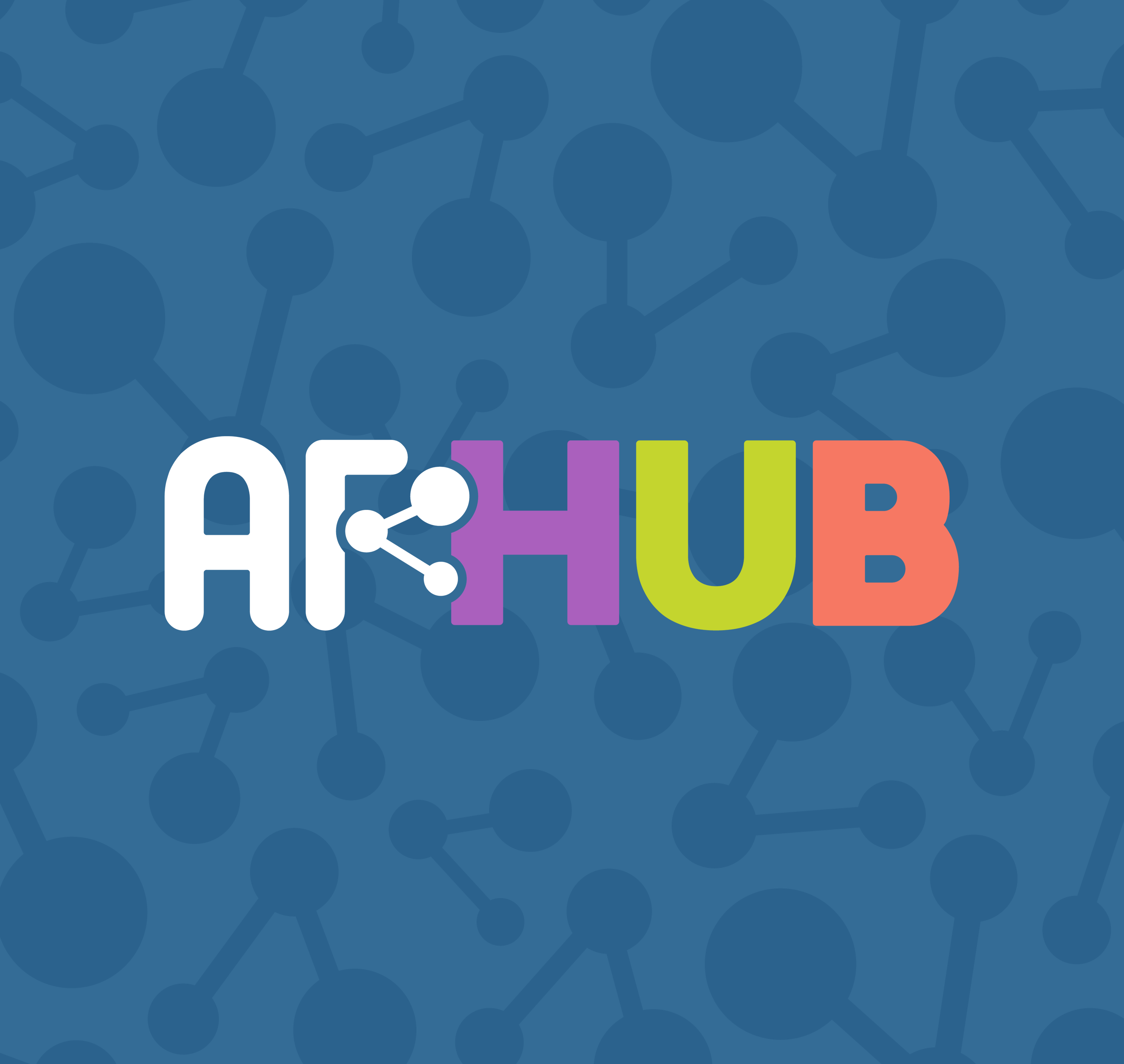 Streamlined Internal Communication
Communication is key, and we've unlocked full access to every department through our internal intranet. You can send messages to any department, search loan scenarios, and use our AI tool just like Google so you're never in the dark.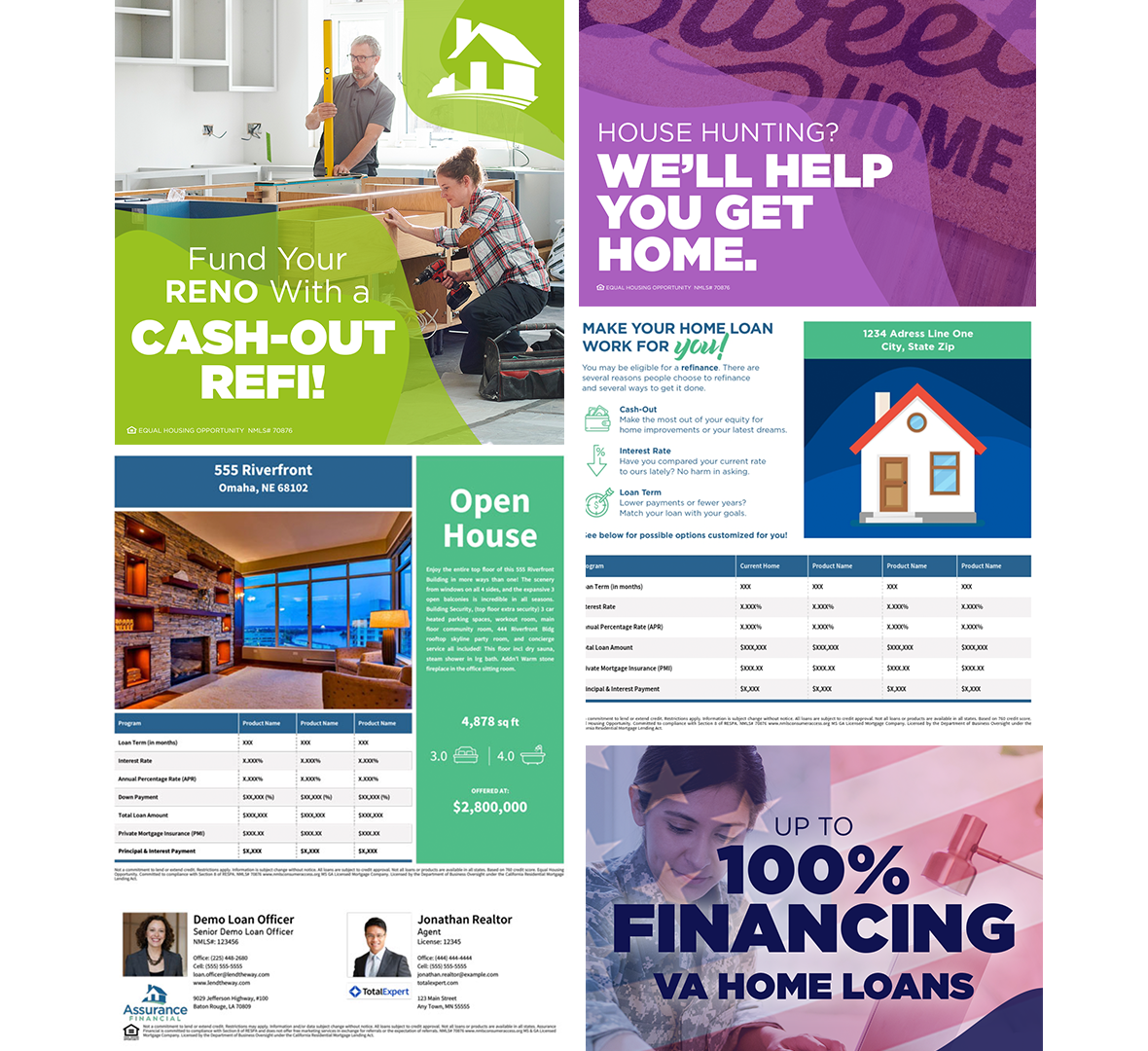 Ready-To-Go Marketing
On day 1, you have access to hundreds of marketing materials so you can hit the ground running - From print flyers and postcards to social media posts and Realtor property websites.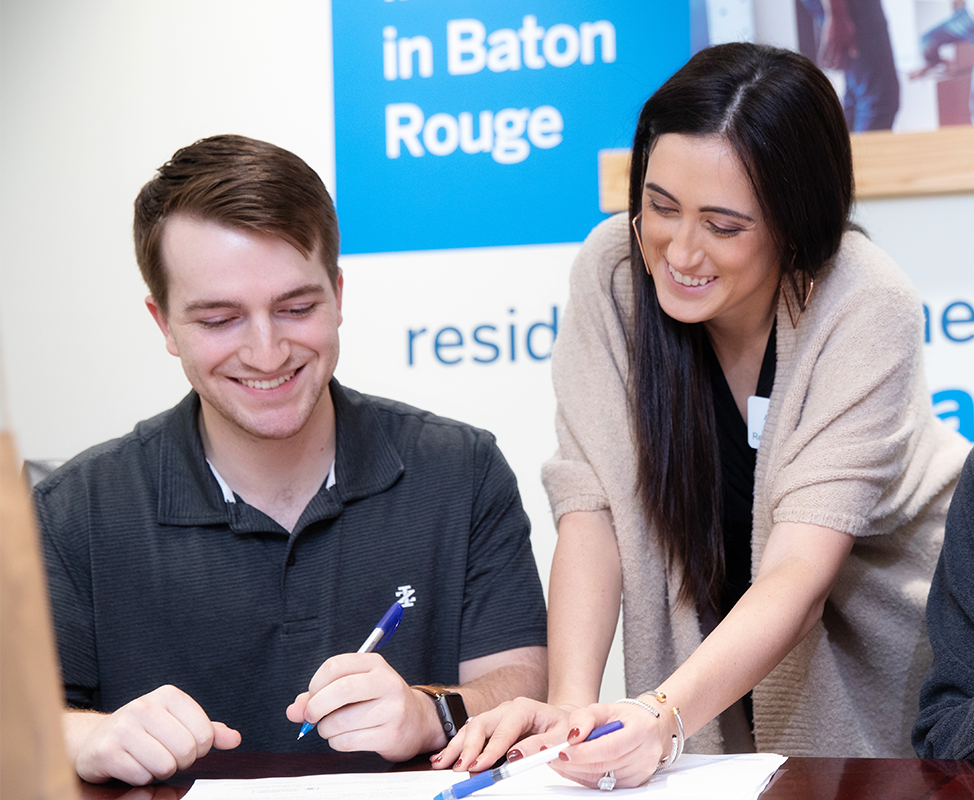 Caring Culture
You should have good people in your corner rooting for you, especially when you're starting a new chapter. When we invest in the success and happiness of our people, we create happy customers and a culture of passionate teamwork.
Rob's Story
After working in college athletics for over 20 years, Rob Stewart of Lafayette, Louisiana made a major career change in 2018 and never looked back! The perks of unlimited income potential and a more flexible schedule and lifestyle were certainly appealing, but it was the ability to be a part of something bigger than himself by helping people achieve homeownership with a rock-solid team that ultimately led Rob to join Assurance.
Ready to talk?
Connect with us! We'd love to help you decide if Assurance Financial is the right move for you.