Built by Originators for a Better Culture.
Assurance Financial was built by a few bold originators who set out on their own to create a different kind of mortgage company culture. One that prioritizes employee happiness in order to grow. Through great leaders, we've been able to keep up with industry standards and accomplish exceptional goals over the past 20 years.

Learn more about our leaders and how their industry experience continues to drive us forward.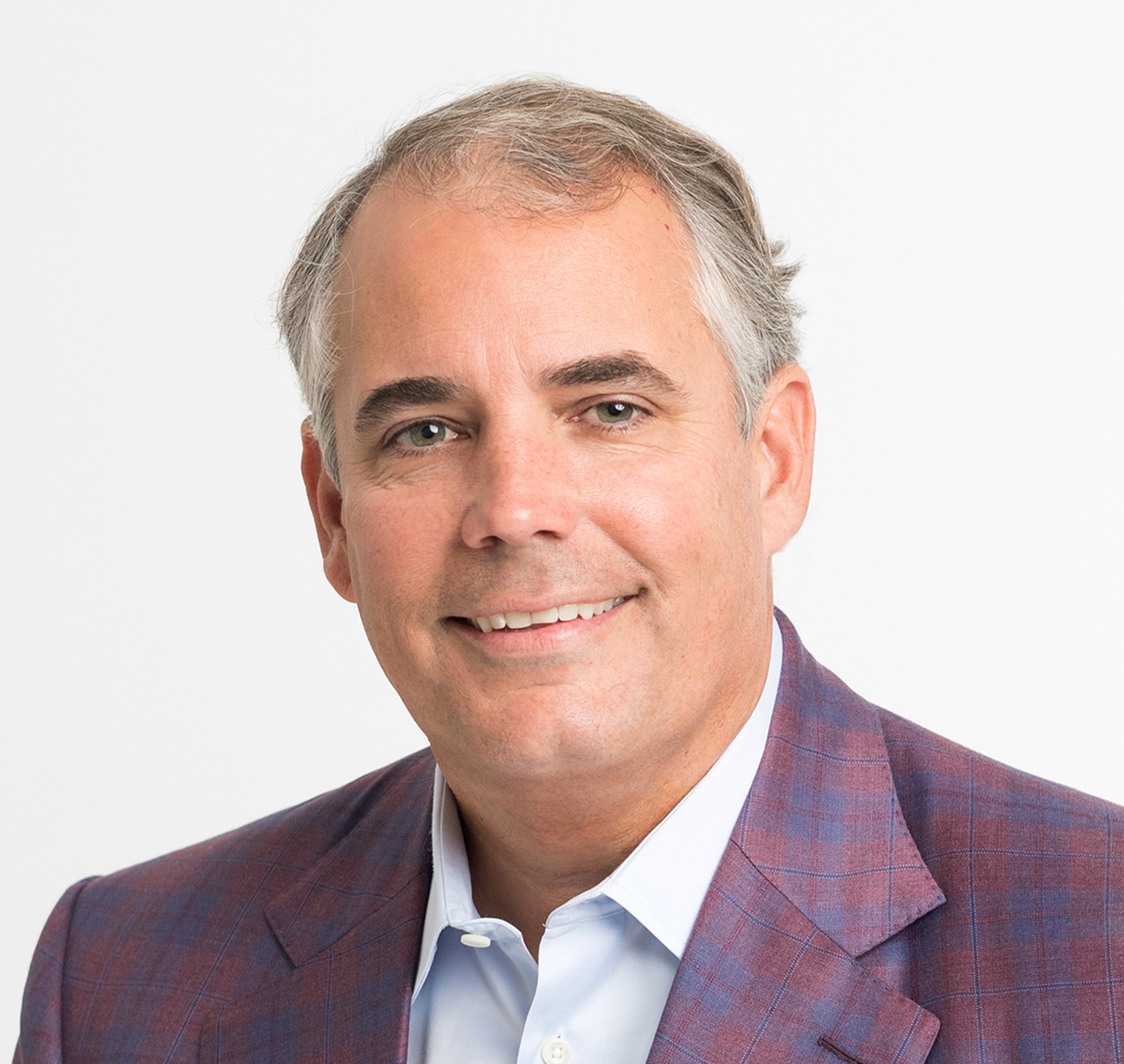 Kenny Hodges, President/CEO
Kenny Hodges is the President and CEO of Assurance Financial. After working with Wells Fargo for seven years out of college, he founded Assurance Financial in 2001 and has grown the company to over 20 branch offices supported by two operations centers. He is a licensed mortgage banker through the National Mortgage Licensing System Registry and has 27 years of mortgage lending experience. Kenny earned a B.S. in Entrepreneurship Management from Louisiana Tech University where he was elected to serve as the Student Government Association President. He is an active member of the Mortgage Bankers Association and the Louisiana Mortgage Lenders Association where he is a past Board President. He is a member of Young Presidents Organization (YPO) Louisiana and is a past Chapter Chair. Kenny currently serves on the Louisiana Tech University College of Business Dean's Advisory Board. Kenny is married with three children and resides in Baton Rouge, Louisiana.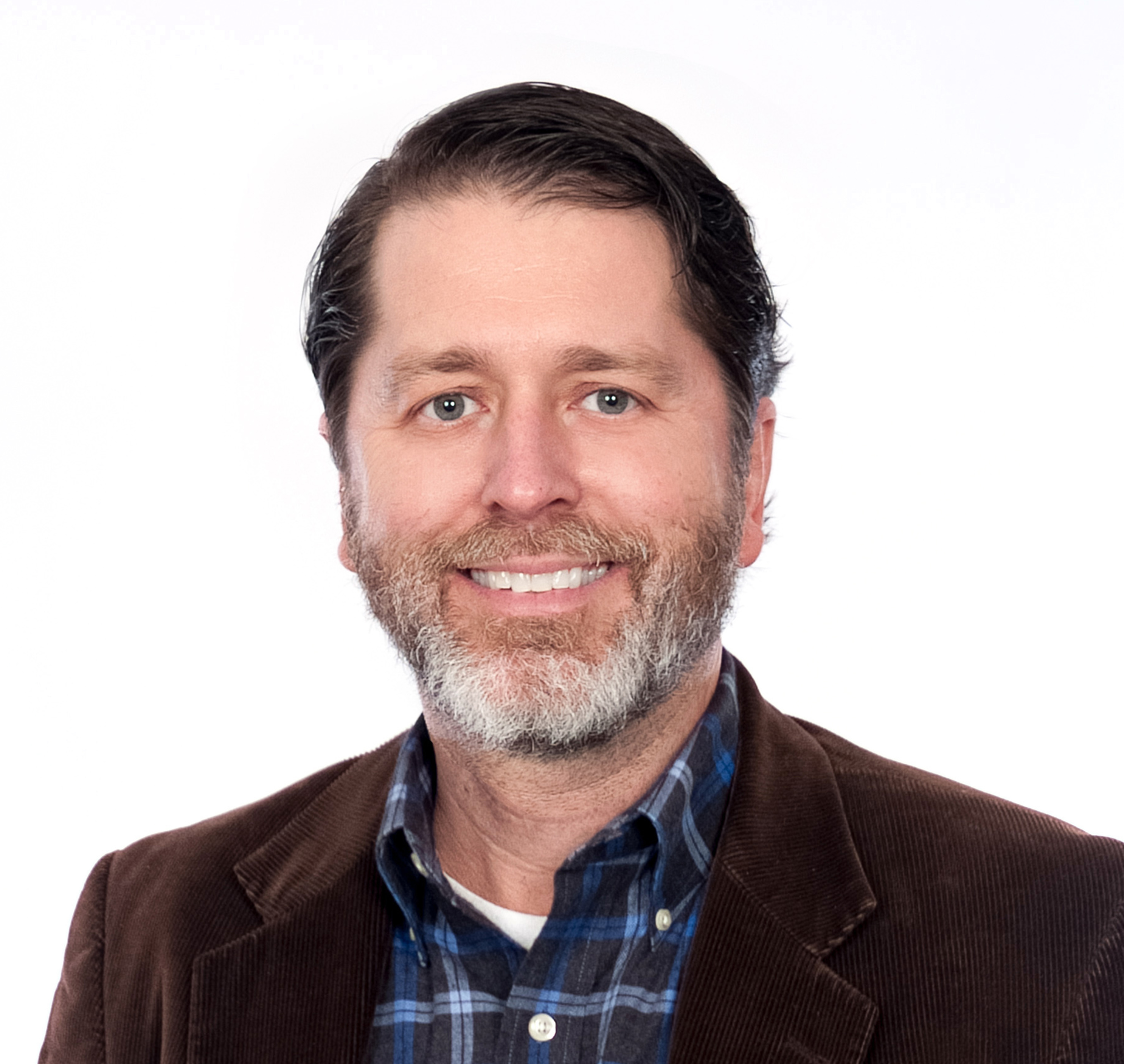 Steve Ward, Chief Operating Officer
Steve Ward has over 17 years with Assurance Financial. He began his career in production before assisting in the company's retail branch expansion. Steve is Assurance Financial's Chief Operating Officer, Chairman of the Executive Committee and a member of the company's Board of Directors. Steve lives in Baton Rouge, LA with his wife and three children.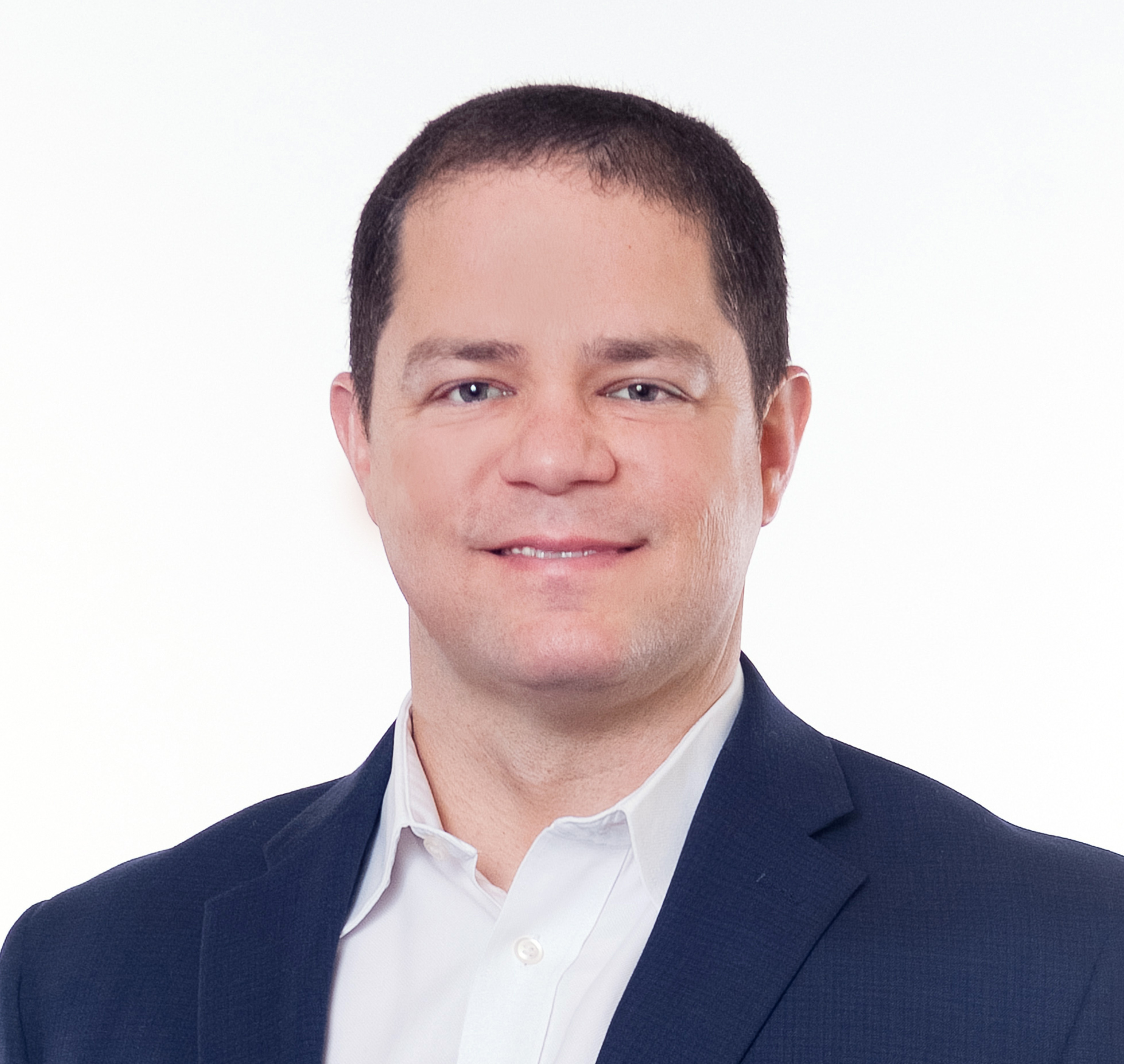 Chad Hebert, Chief Financial Officer
Chad Hebert, CPA, CMB, joined Assurance Financial in 2013 and is now the Chief Financial Officer. Prior to 2013, Chad worked in public accounting along with a role in financial reporting at a publicly traded advertising firm. In 2017, Chad earned the Certified Mortgage Banker designation and is a member of the MBA Accounting & Financial Management Committee. Chad graduated from Louisiana State University and currently resides in Baton Rouge, Louisiana with his wife and daughter.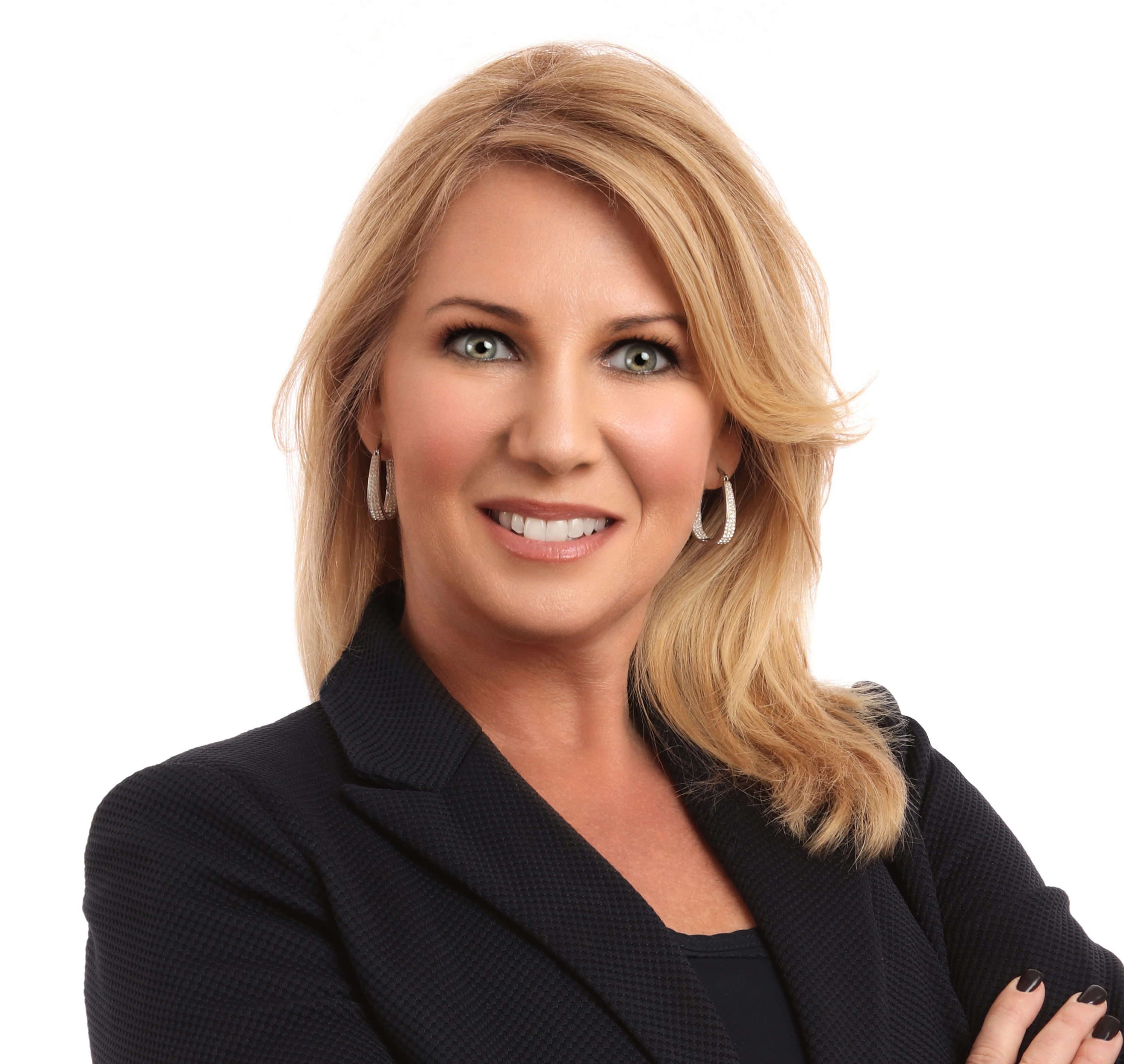 Katherine Campbell, Chief Digital Officer
Katherine Campbell is the Chief Digital Officer for Assurance Financial. She is an analytics driven executive with expertise in Web conversion, UI, and technical integration with over 18 years of digital experience in financial services. Selecting, adopting, and integrating over 20 new technologies in the since 2018 in addition to launching a new brand, Campbell is on track with the industry to offer an end-to-end digital mortgage solution. She is frequently featured on webinars for digital trends and was named a HousingWire 2020 Tech Trendsetter.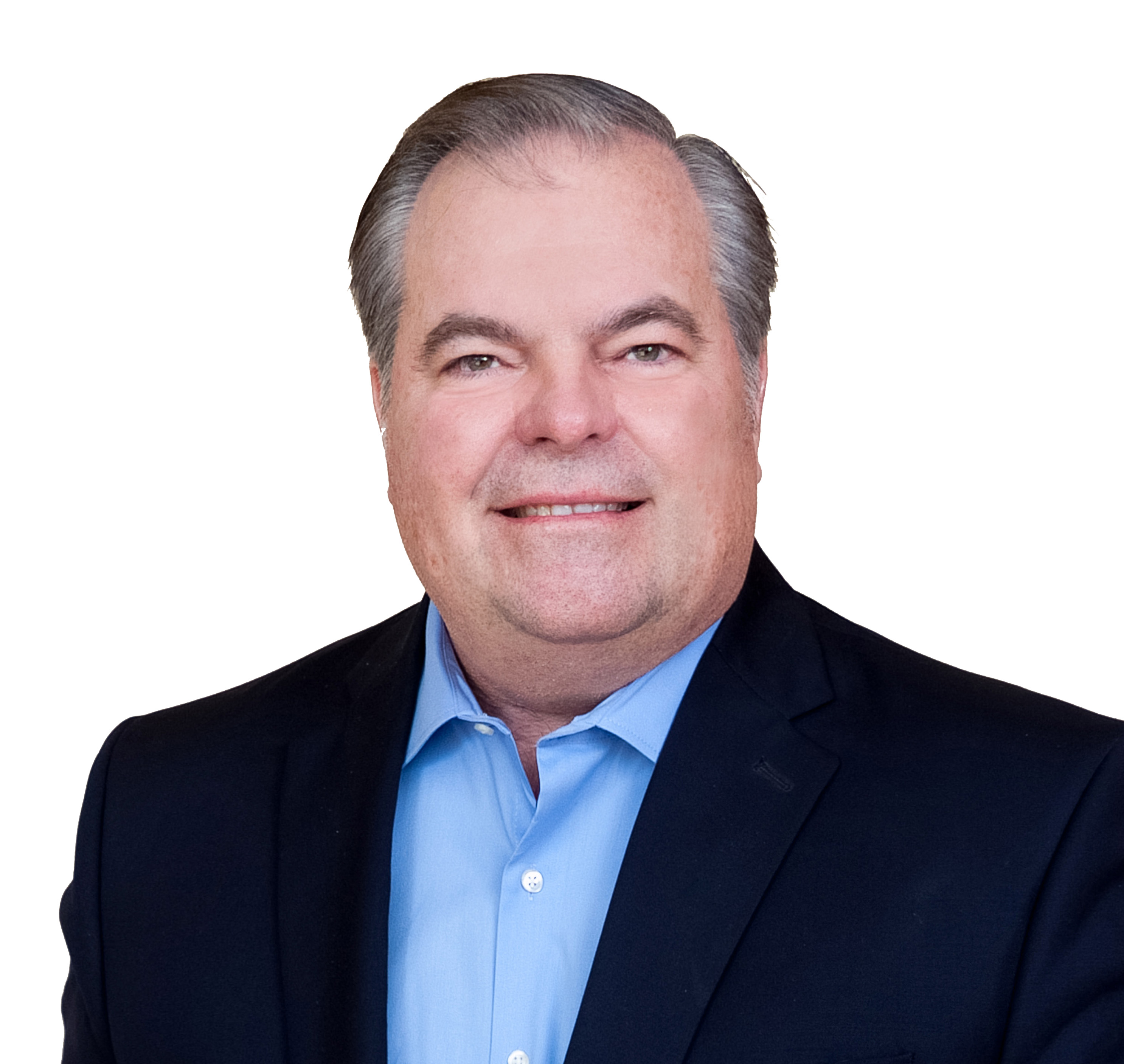 Clavis Smith, Eastern Regional Sales Manager
Clavis entered the mortgage business in 1989 and has held numerous positions in mortgage origination and sales production before moving exclusively into sales leadership in 2014. He joined Assurance Financial in 2018 as the Eastern Regional Sales Manager. His experience in retail mortgage production provides great guidance and support to branch leaders and loan production personnel. Clavis is also very active in both state and national Mortgage Banker's Associations advocating on issues to support the industry. He is a graduate of the University of North Carolina at Chapel Hill, and currently resides in Glen Allen, VA with his wife. He has four children and one grandchild, and enjoys fishing on the Chesapeake Bay or playing tennis and golf in his spare time.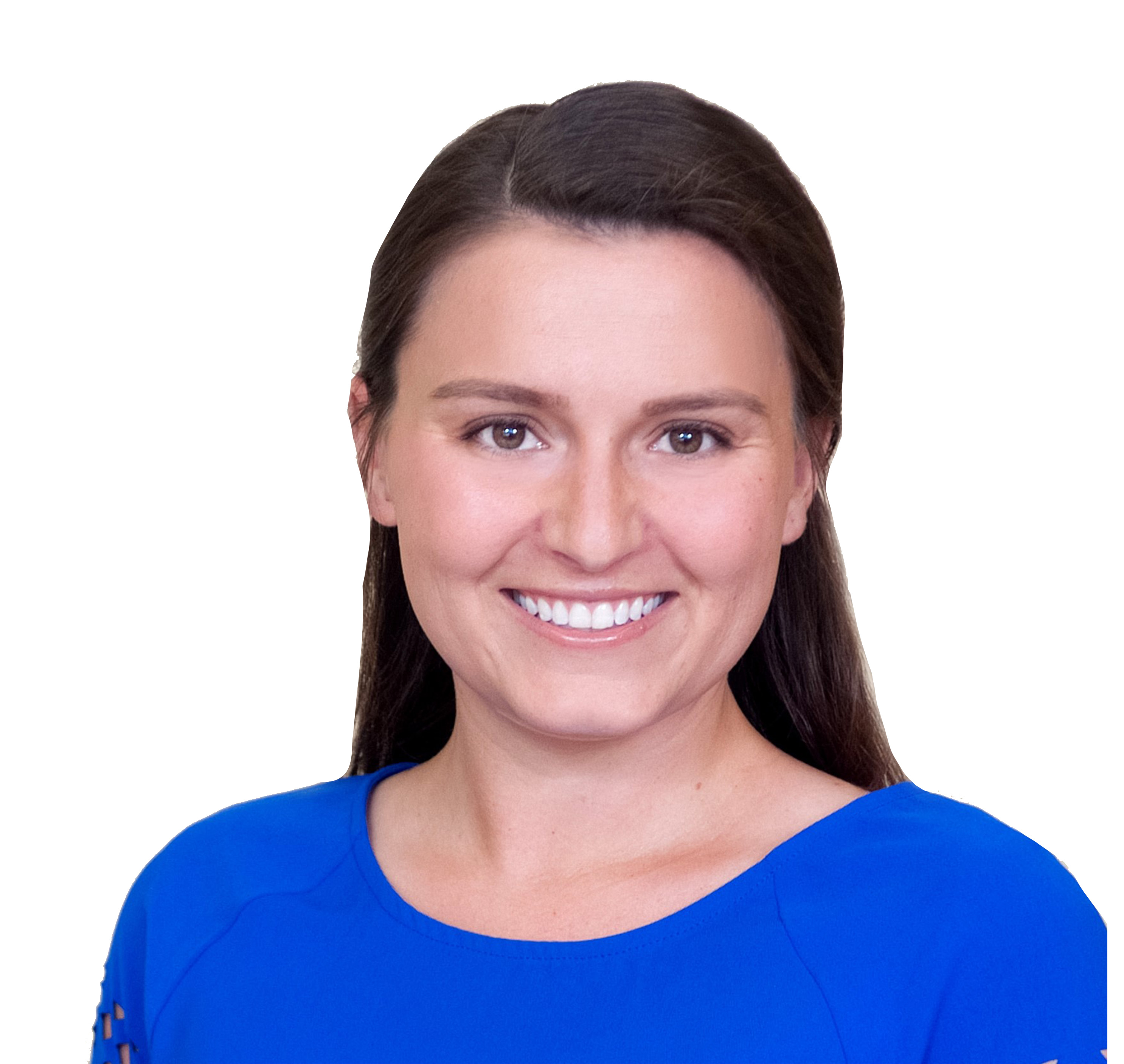 Courtney Henson, Director of Human Resources
Courtney Henson is Director of Human Resources for Assurance Financial. She is responsible for the oversight and management of the company's "People Departments" including human resources, payroll, recruiting, and training and development. She has been with the company since 2013, and has been an integral part of its growth during that time, and now sits as a permanent member of the company's Executive Committee.
Ready to talk?
Connect with us! We'd love to help you decide if Assurance Financial is the right move for you.