We've become a trailblazer in the industry.
Strong collaboration with our partners makes us leaders in business intelligence, technology, and customer experience. That's why we're invited to share our insights and successes, as well as participate in case studies throughout the year. Partnering with many major live sports teams gives us visibility on the national stage.

Learn more about our collaborations and partnerships.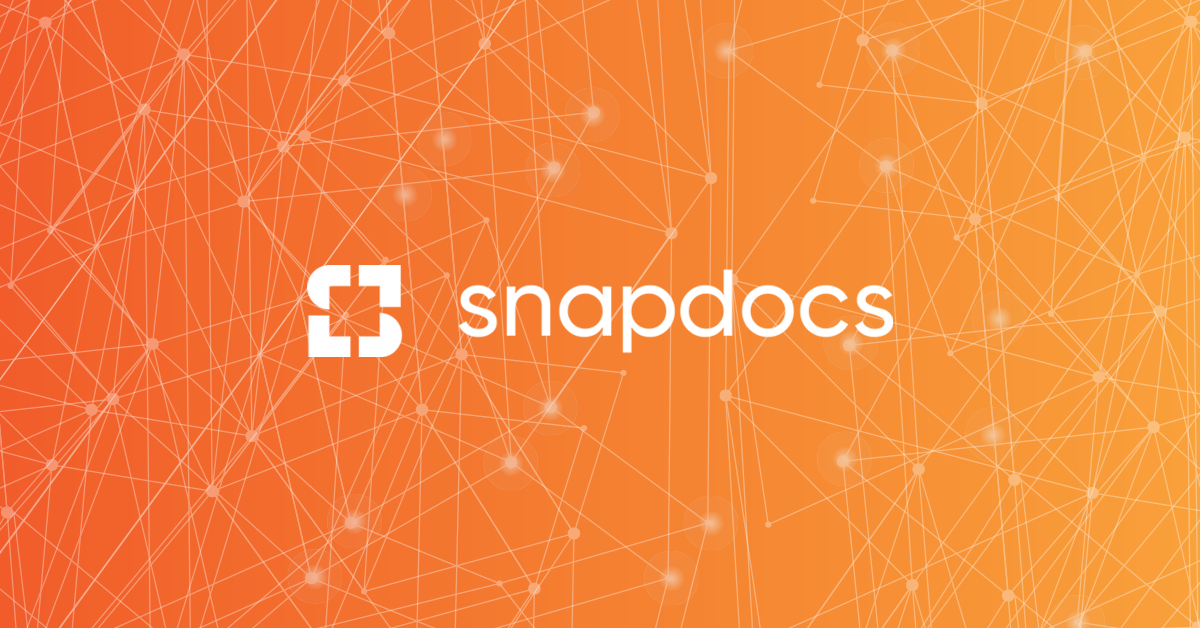 Snapdocs Case Study
Assurance Financial Chief Digital Officer, Katherine Campbell, talks about how we shortened our average mortgage closing to eight minutes by digitizing.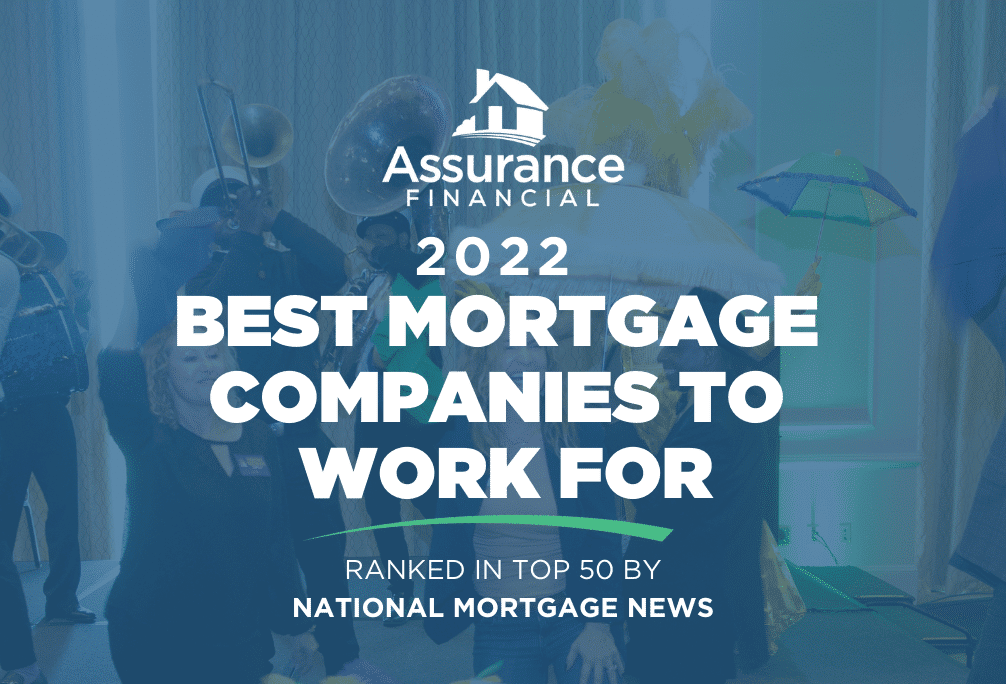 2022 Top 50 Best Mortgage Companies to Work For
Assurance Financial made the 2022 National Mortgage News list of top 50 Best Mortgage Companies to Work For! When we say our culture is different, we mean it, and we continue to prove it.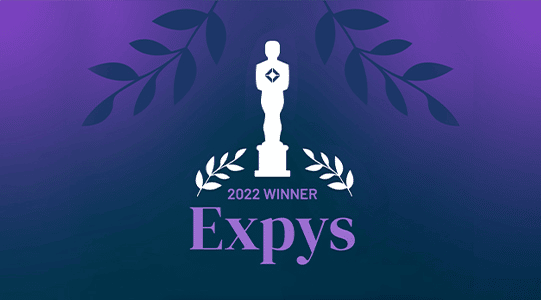 2022 "The Trend Trailblazer" Award Winner
Assurance Financial was recognized for leveraging our technology to drive the future of customer experience in financial services with "The Expys". This awards program celebrates ingenuity, innovation, hard work, and customer-centric strategies.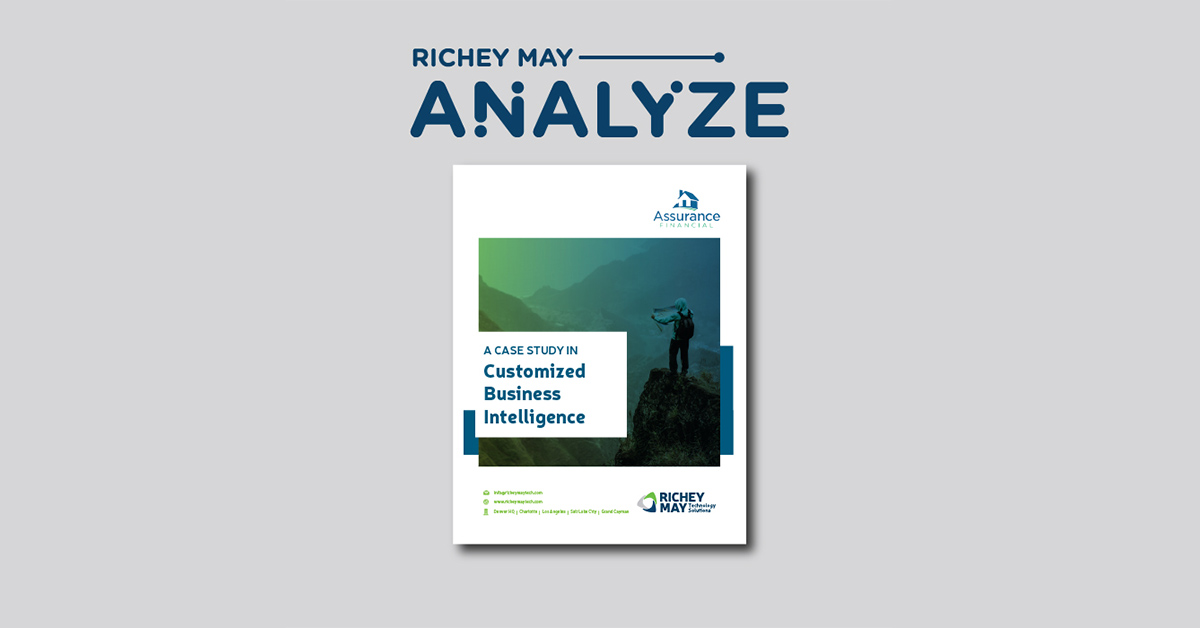 Richey May Case Study
After a complete brand overhaul, including a new website and POS experience, Assurance was ready to grow. We wanted to expand our financial services offerings and add a consumer-direct division. Read the case study about our experience with implementation one year in, including our new digital application process, and how we achieved substantial growth.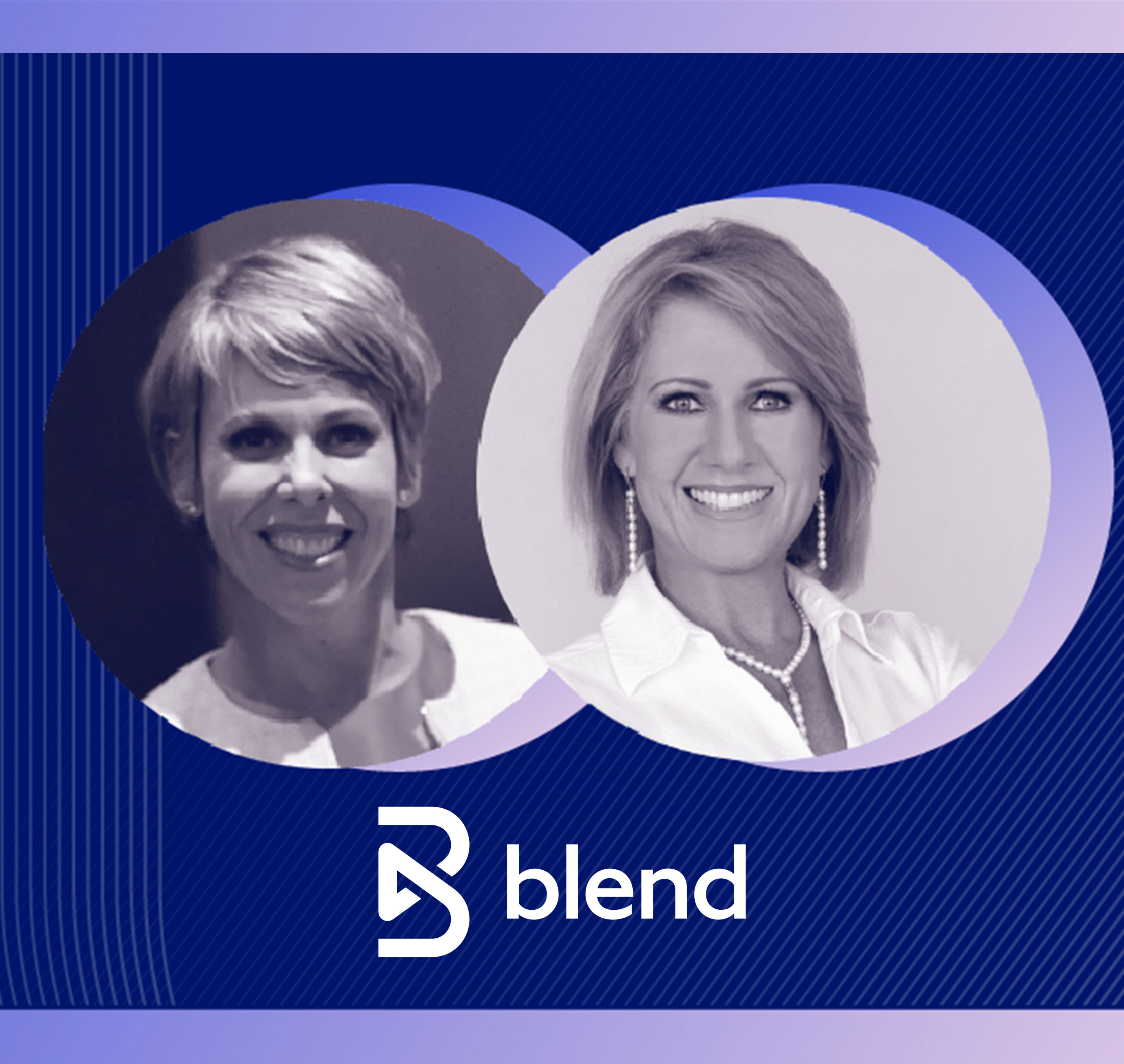 Blend: How to Thrive as a Mortgage Lender of the Future
Assurance Financial CDO Katherine Campbell discusses modernizing the lending experience while acquiring ideal consumers and leveraging data to make informed decisions.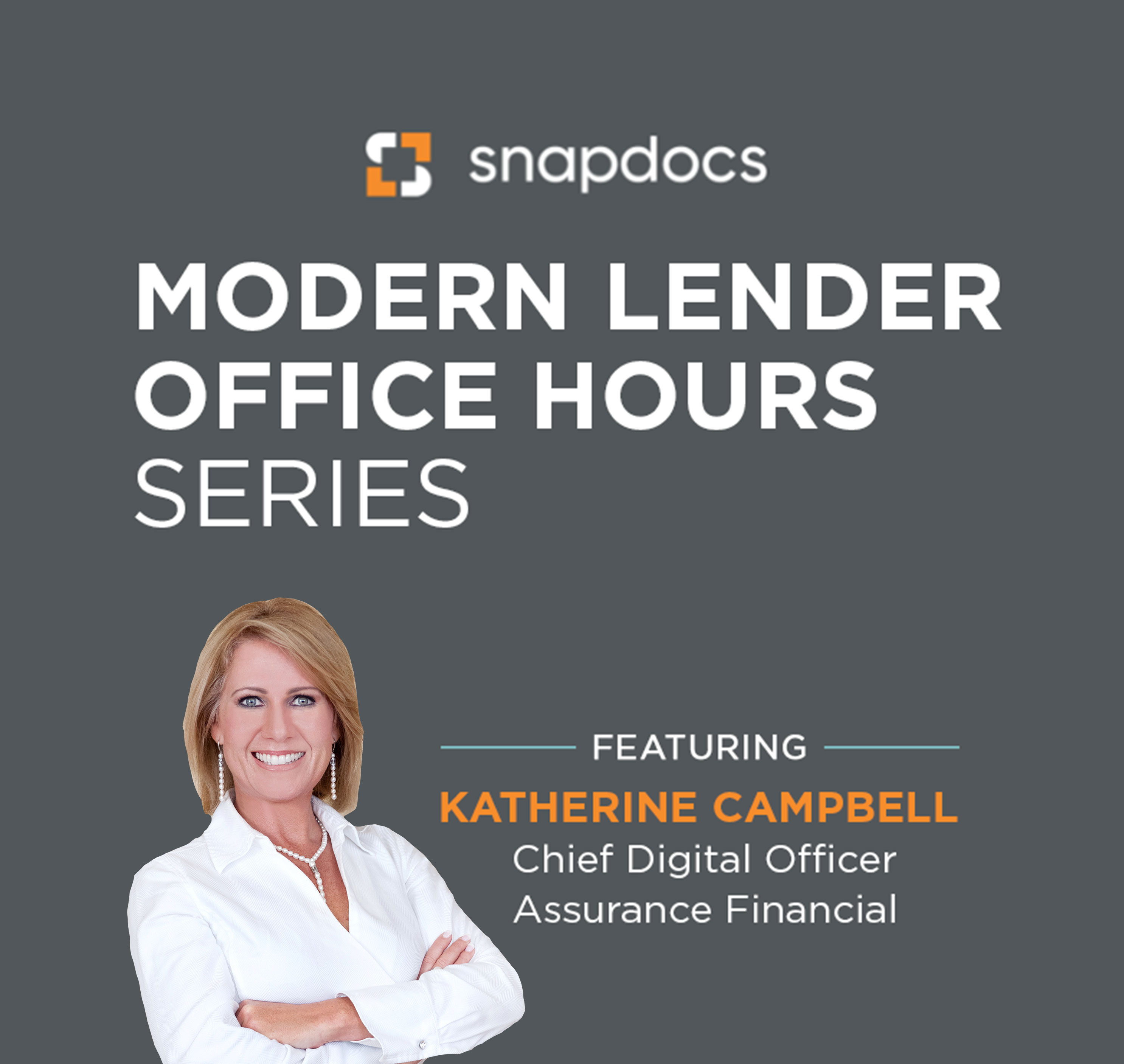 Snapdocs: Modern Lender Office Hours
How did three industry experts shift their business to come out on top? Katherine Campbell, Assurance Financial CDO, discusses success during a challenging year.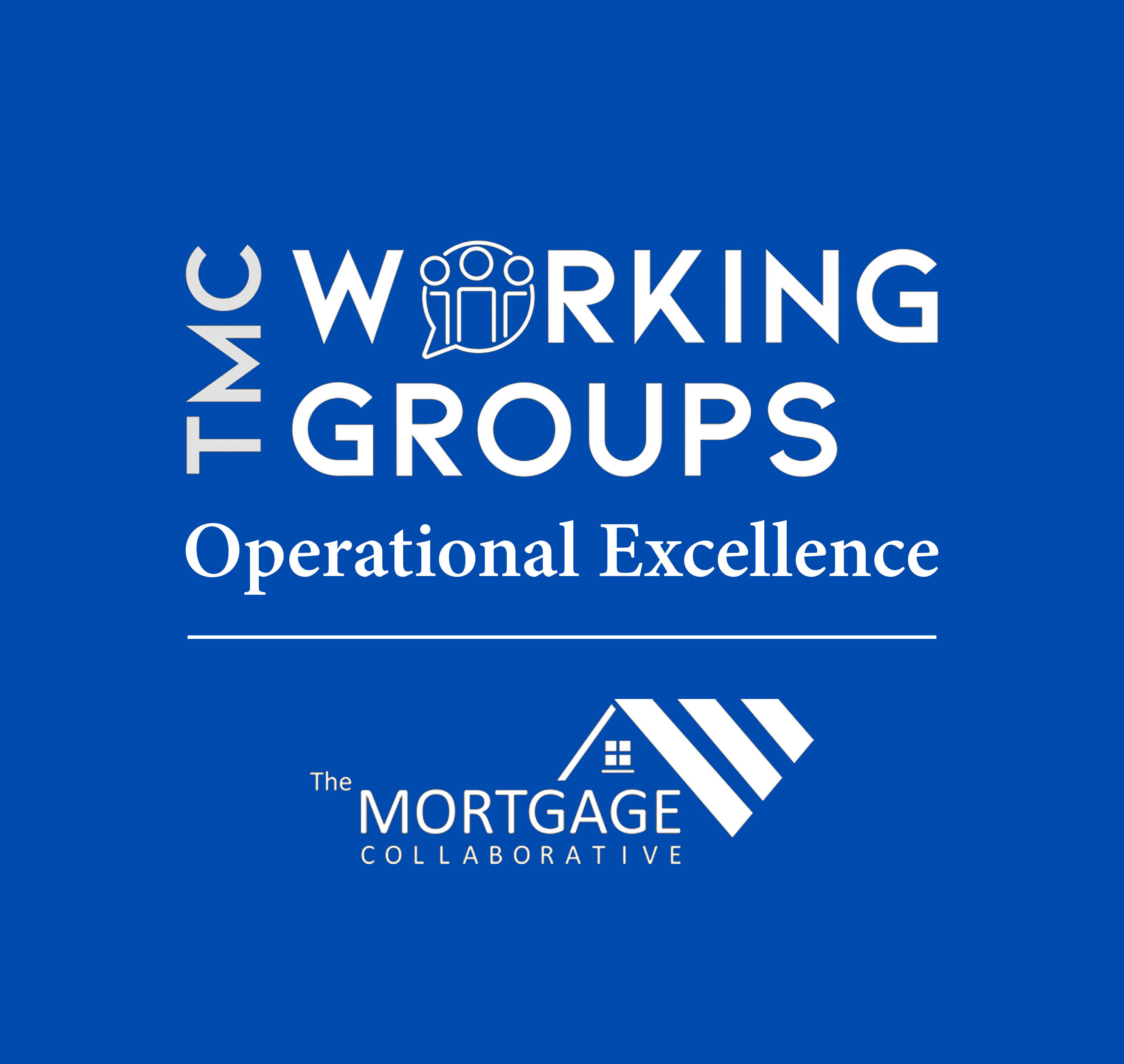 The Mortgage Collaborative: TMC Working Groups
Scott Alexander, Assurance Financial Director of Operations, joins a network of mortgage leaders to share successes, challenges, and strategies related to operations.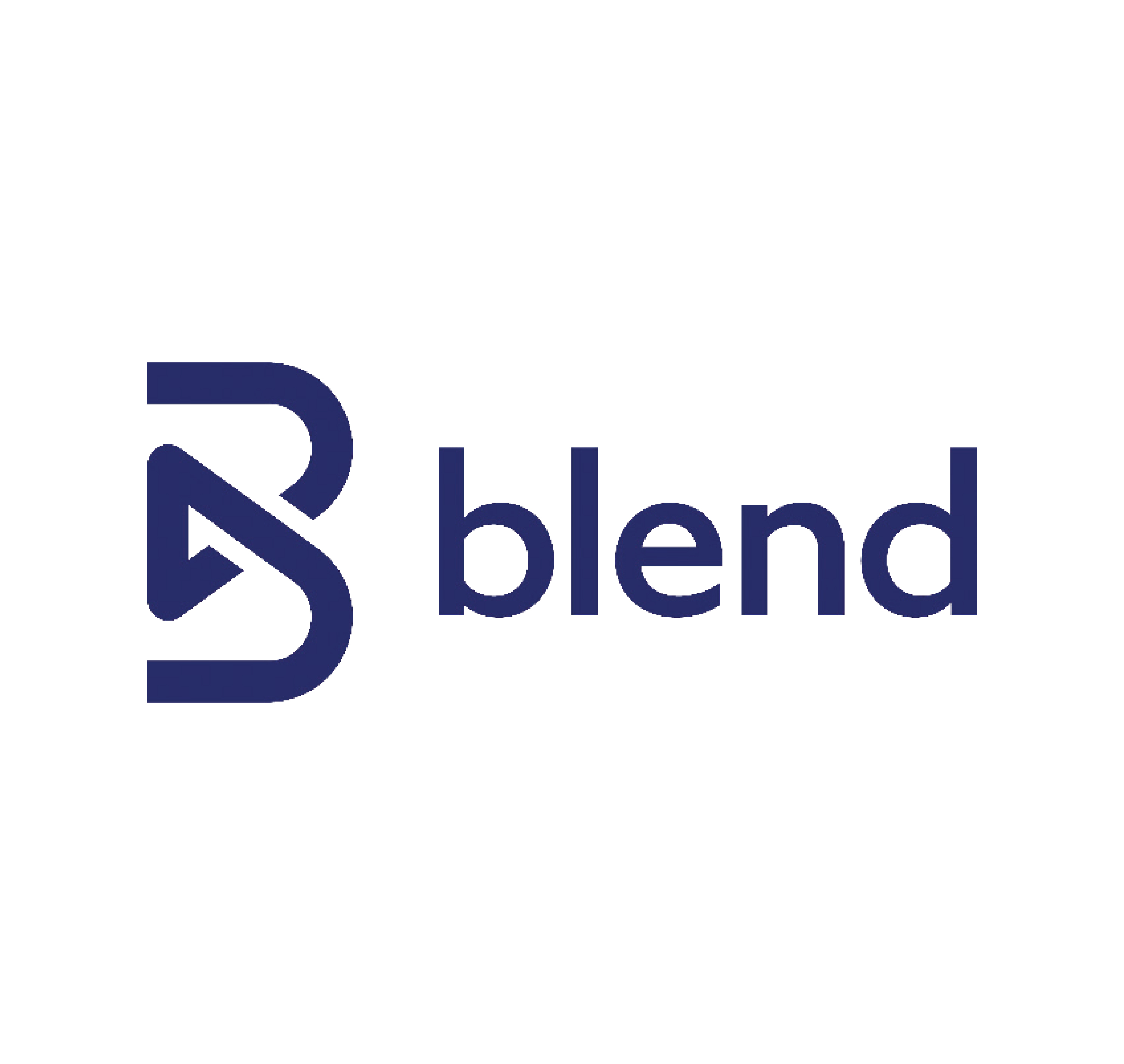 Blend Case Study
Assurance Financial is building a massive digital footprint with Blend. Clever branding brings Blend to life in the form of Abby, a 24/7 digital loan officer assistant helping Assurance Financial shave days off processing, greatly increasing applications that are self-serve, and expand into new markets.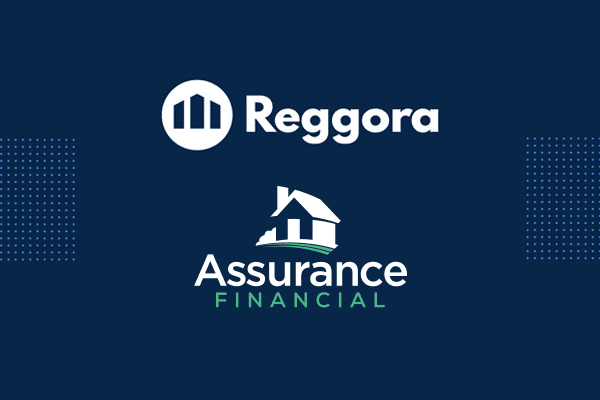 Reggora Interviews Assurance Financial on Digital Success
In a recent webinar, Reggora CEO Brian Zitin spoke with Katherine Campbell, Assurance Financial's Chief Digital Officer, and its Director of Operations, Scott Alexander, on why they prioritized the digital experience, their approach to implementation, and how they've achieved success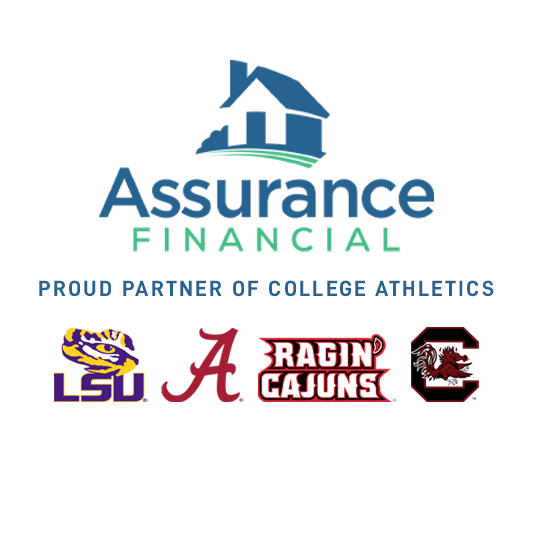 Proud Partner of College Athletics
We're excited to be partners of LSU, Alabama, Ragin' Cajun, and Gamecock athletics. "Our alignment with college sports helps us stay top-of-mind with younger consumers entering the workforce and home buying age," says CEO Kenny Hodges.
Ready to talk?
Connect with us! We'd love to help you decide if Assurance Financial is the right move for you.