Our Employees Are Our
Greatest Asset
At Assurance Financial, we firmly believe that when we invest in the happiness of our employees, we create a culture of passionate teamwork.
We understand that the health of you and your family is important. That's why we offer great benefits. We also believe in "work hard, play hard". That's why we offer the opportunity for the sales team to win an all-expense paid dream vacation.
Full Health Benefits = Full Peace of Mind

Health Insurance

Vision & Dental

Term Life Insurance

Short & Long Disability

Health Savings Account

Flex Spending Account

401K

Ancillary Products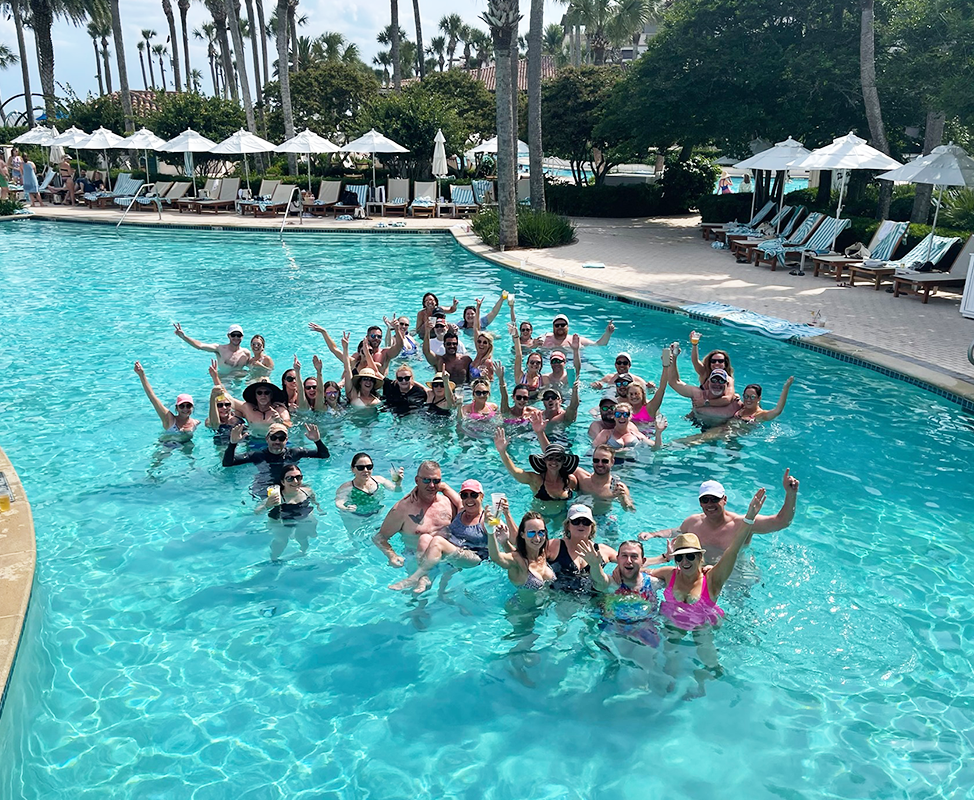 Q1 Sales Incentive Trip
We recognize and reward outstanding sales performance. You could win an all expense paid vacation for two to a dream destination! Our team has been to places like Punta Cana, Costa Rica, and Grand Cayman.
2022 Trip destination
Ready to talk?
Connect with us! We'd love to help you decide if Assurance Financial is the right move for you.